WEDFEST Vintage Chic Wedding Stationery – As well as the regular line of festival weddings wedding stationery I design I also have another range of wedfest wedding stationery which is more vintage style designs which I have cleverly called WEDFEST Vintage Chic (genius I know!).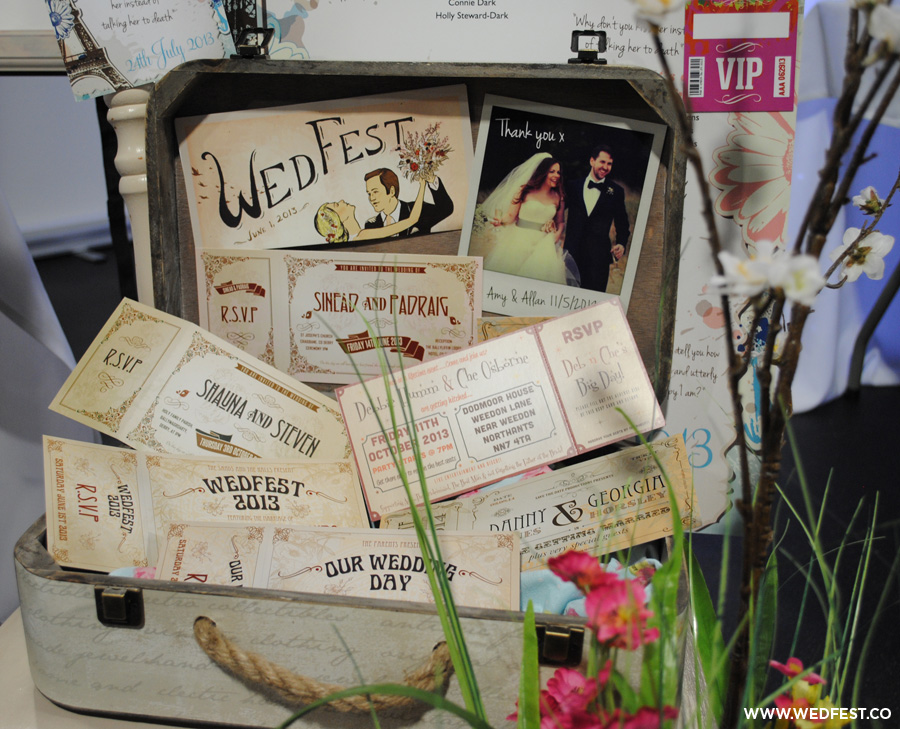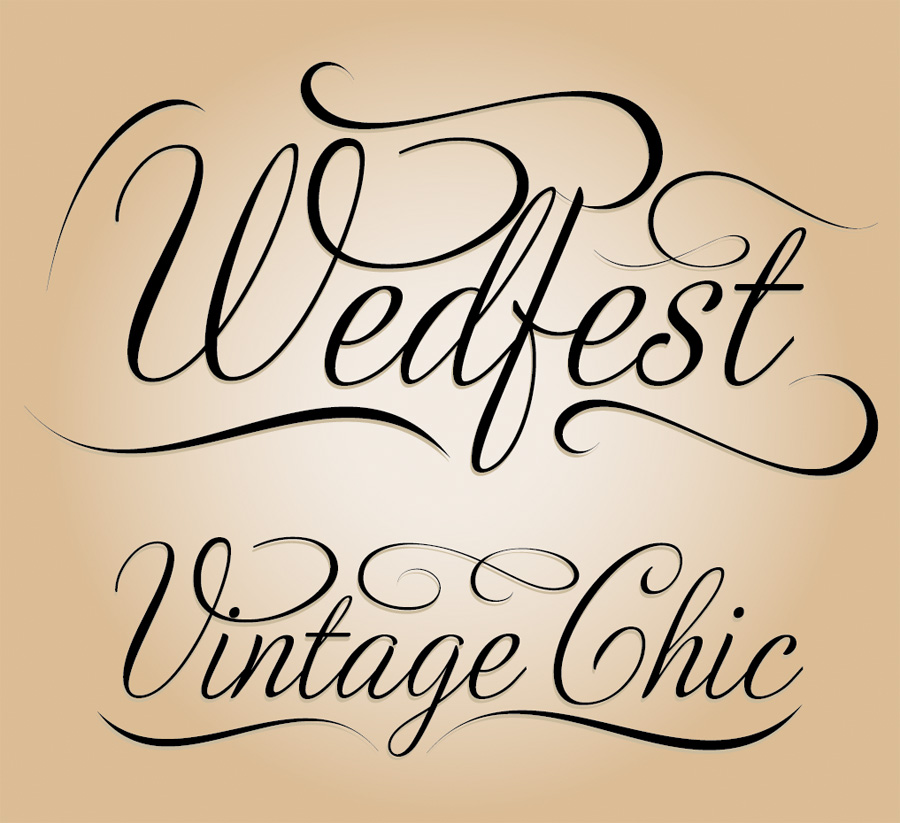 A lot of couples are having festival weddings and are going a festival vibe but don't necessarily want to have bold and bright colours etc. but want something more understated. So this is exactly what the wedfest vintage chic range offers.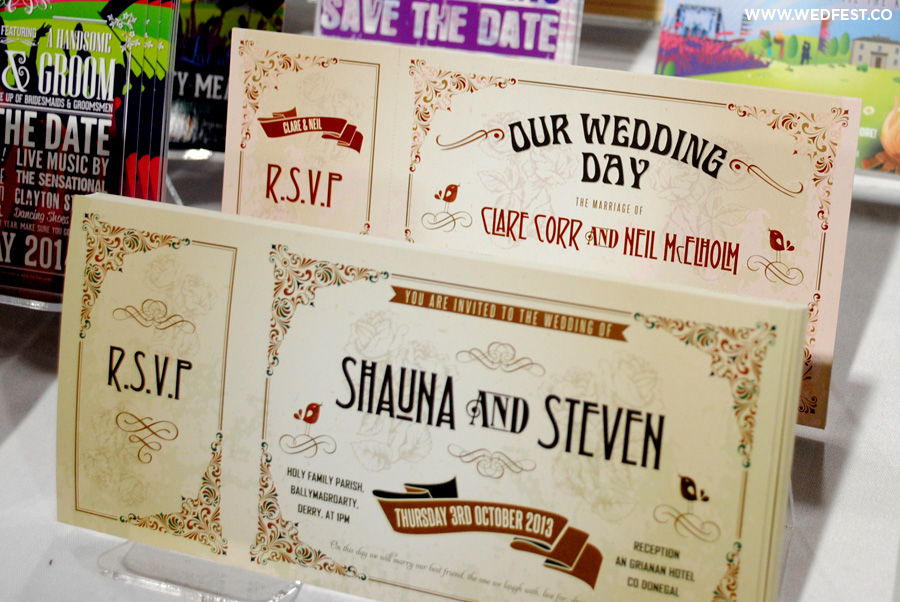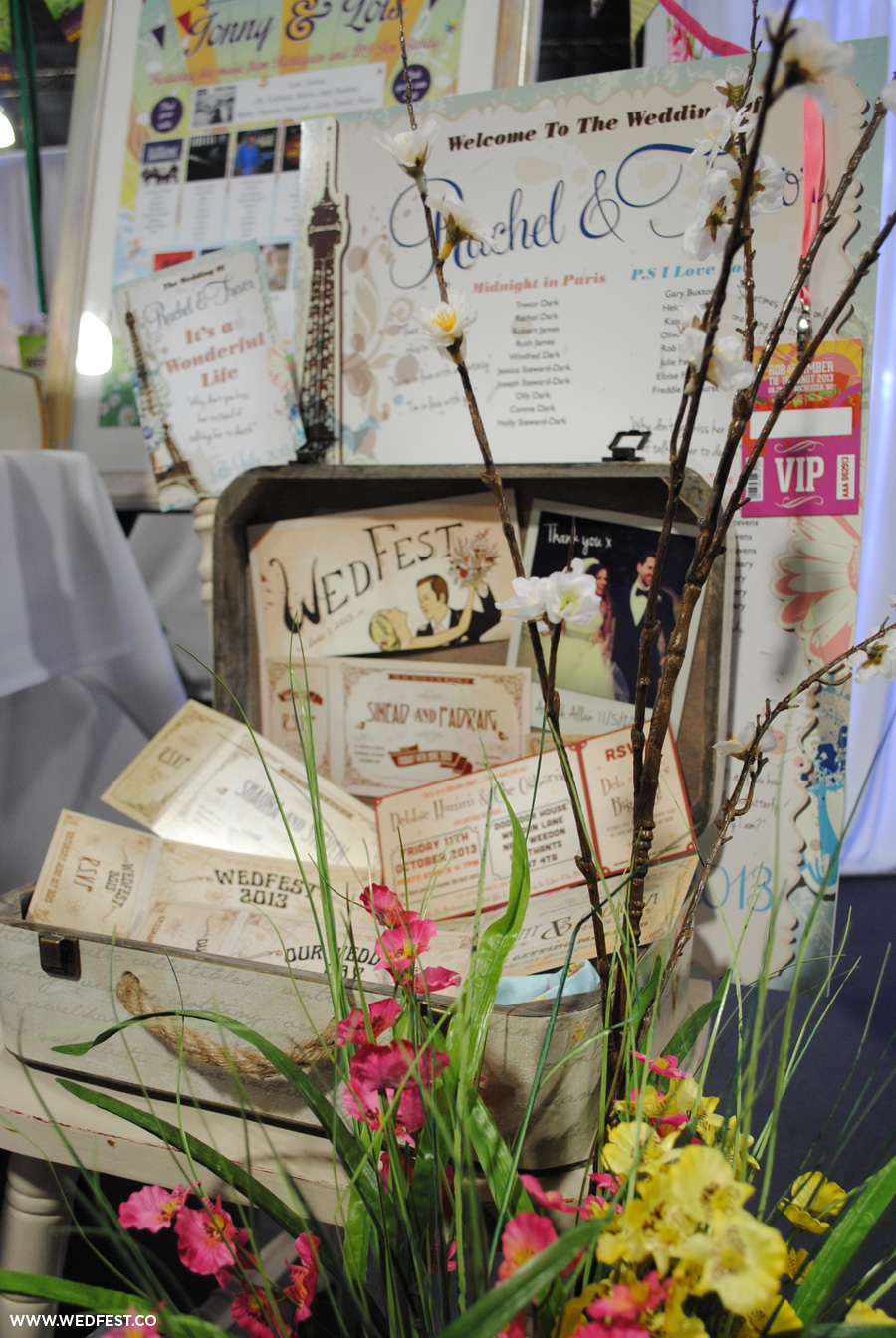 Couples may want to combine a festival themed wedding with some vintage aspects and this is perfect as I have designed many couples ticket style wedding invitations but in a vintage style.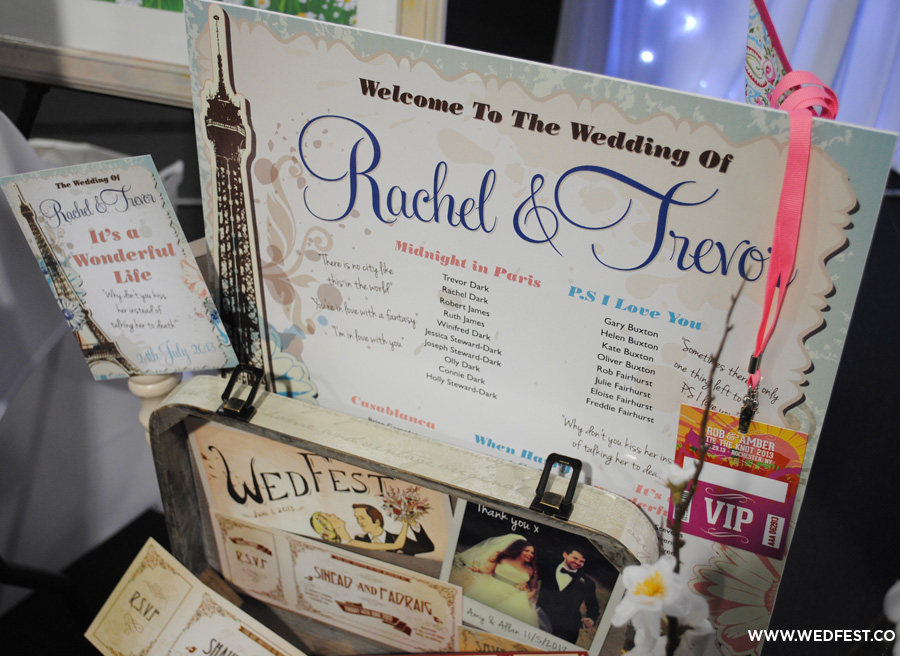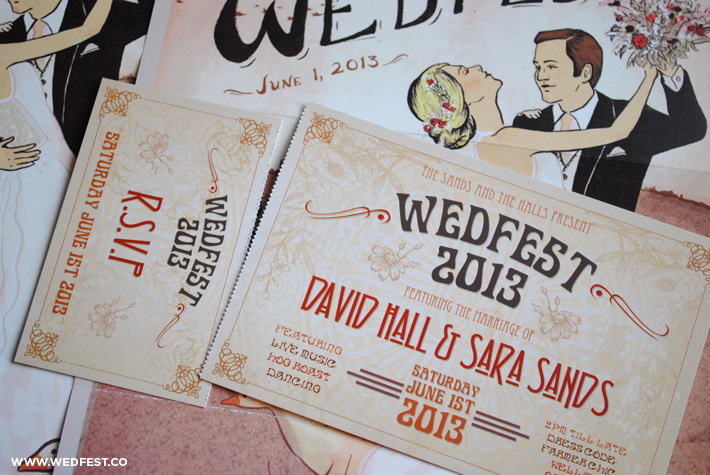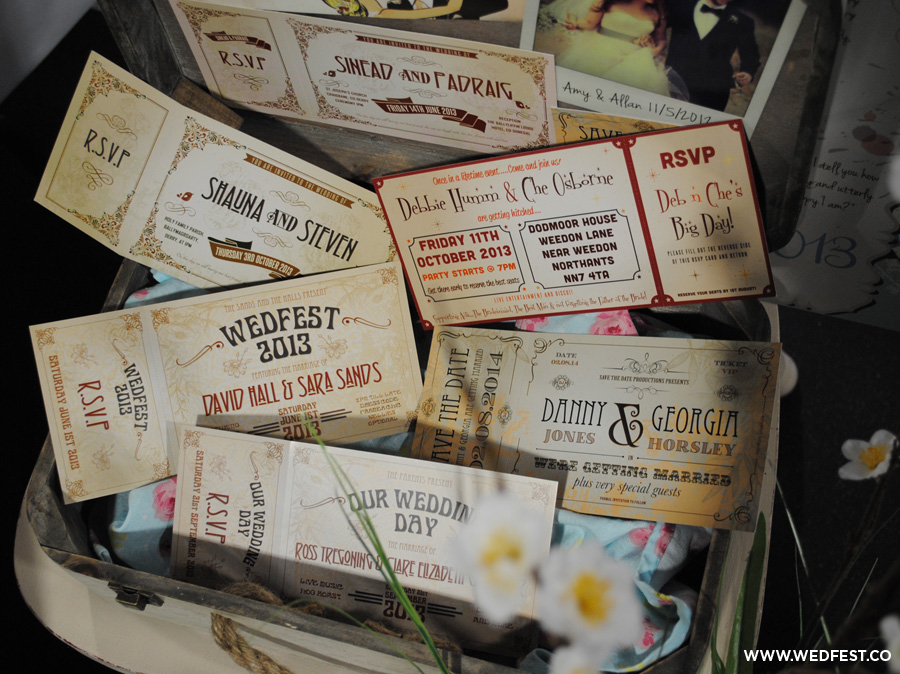 The same goes for couples who love a bit of shabby chic, and lets face it these days everyone loves shabby chic, and there are more and more vintage shabby chic weddings every day. This vintage shabby chic themed wedding stationery fits in perfectly to those types of weddings.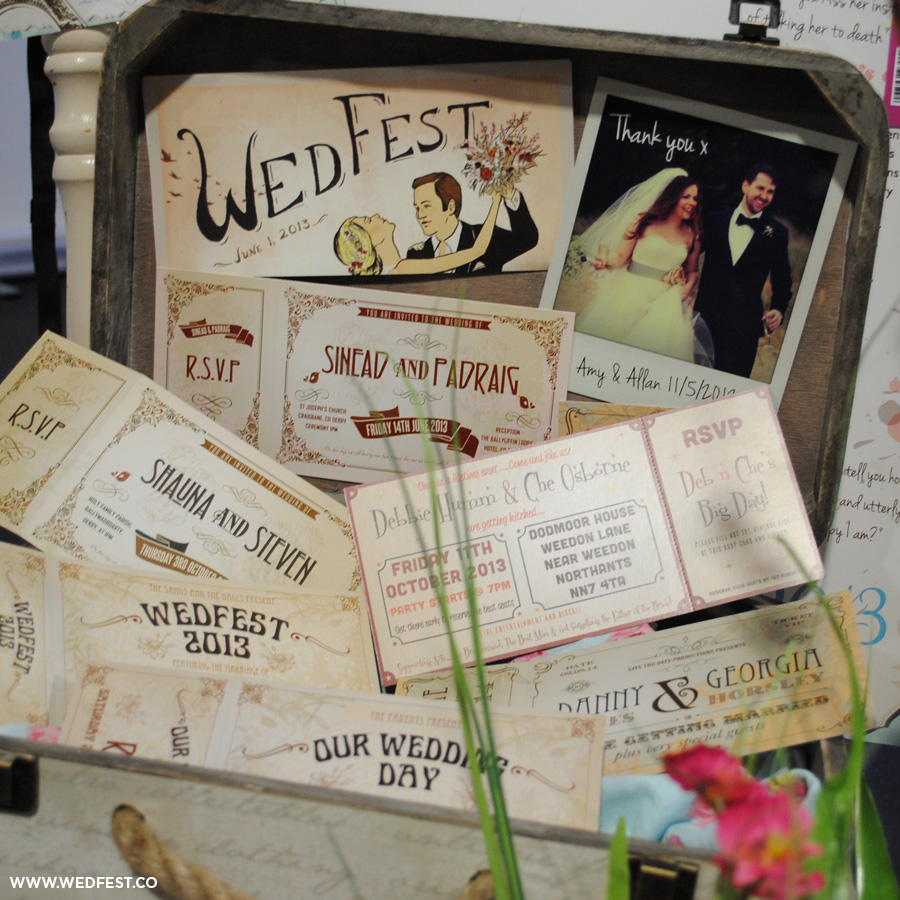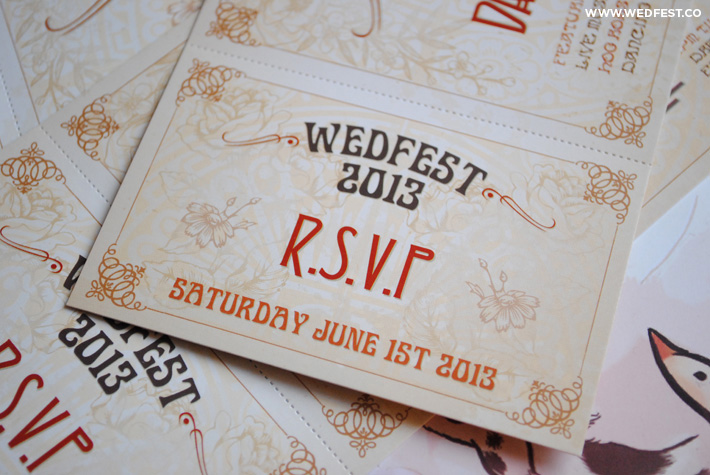 You don't however have to be having a festival wedding or even a vintage themed wedding to have these invites however they just look cool no matter whether you have a wedding theme or not. The tear off rsvp stubs are perfect for your guests to reply to your invitation quickly and easily and it make the invitations themselves even more 'shabby chic' with the perforated edge on the stub.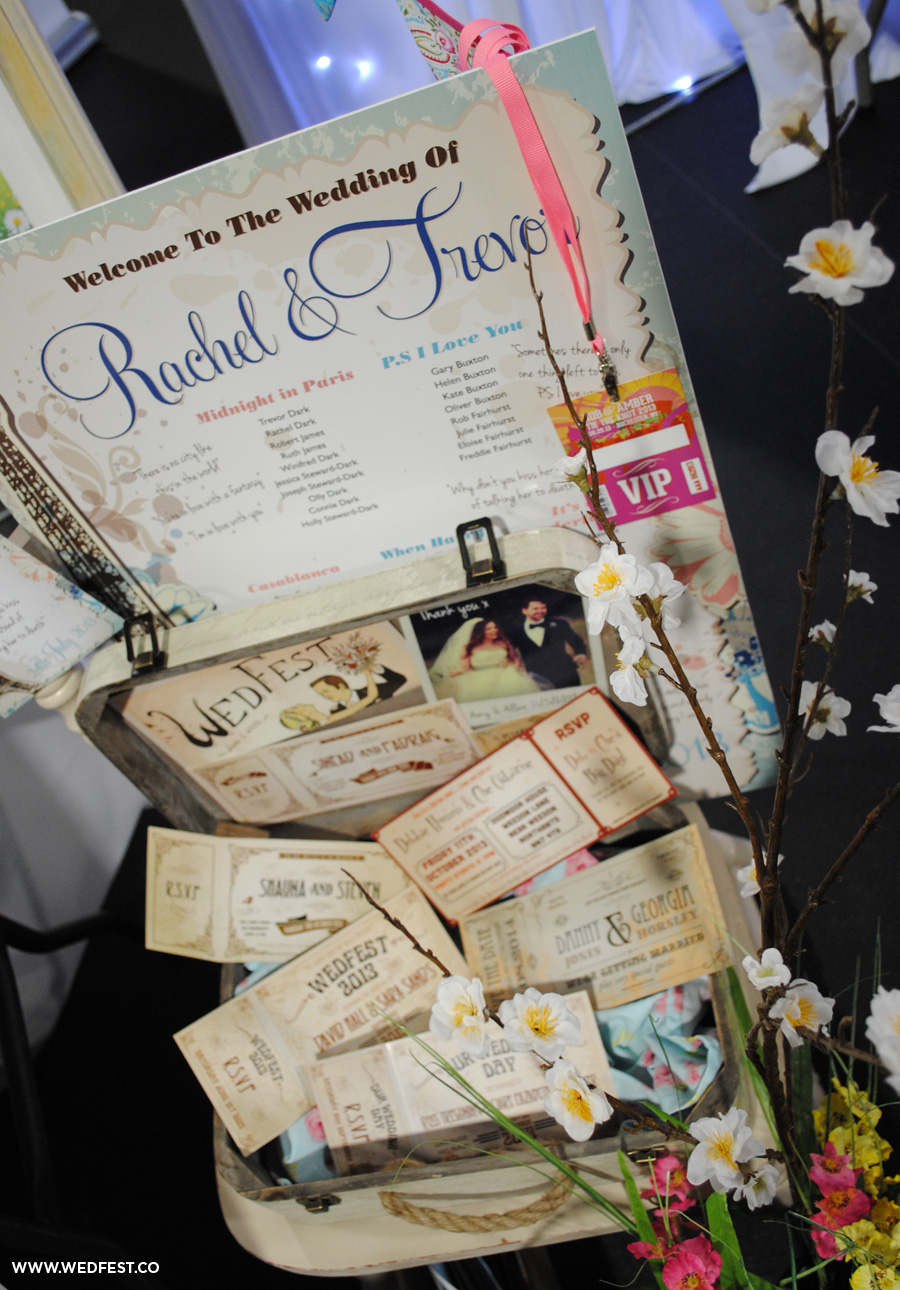 The designs also look great for wedding table plans, wedding table cards, wedding menus and the whole range of wedding stationery.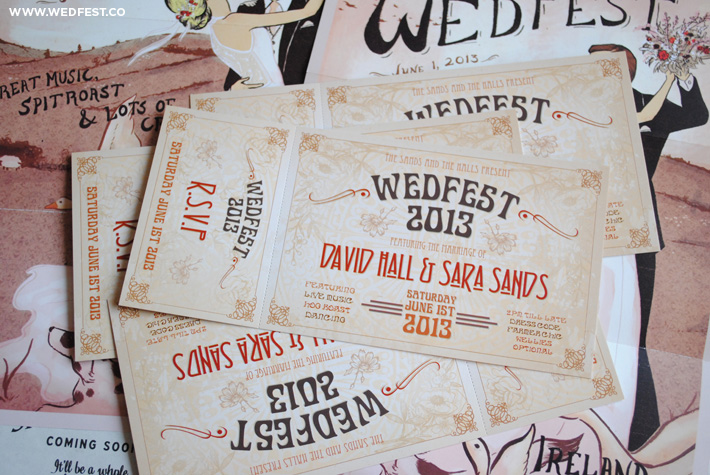 If you are planning a vintage style wedding and need some vintage themed wedding stationery or if its a festival wedding and you want some shabby chic themed wedding stationery to match in with it or if you just like what you see here and want more information please click here to get in touch.
Comments
comments