Customer Feedback
mainadmin
2014-01-08T16:33:48+00:00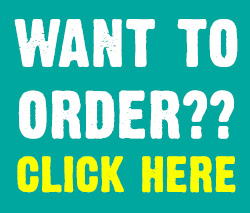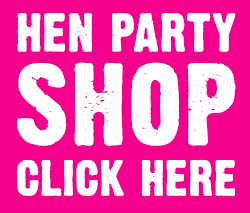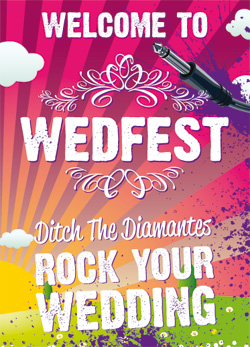 Welcome to WEDFEST!
Wedfest is a wedding stationery company specialising in Festival Themed Wedding Invitations and Festival Themed Wedding Stationery and all types of themed weddings and wedding stationery.
Catering for Festival Weddings, Rock n Roll Brides, Bohemian Couples, Boutique Weddings & much more! We also provide stationery for all sorts of events so matter what your theme or event please get in touch...
For a full run down on what this site is all about and why you need festival wedding stationery and rock n roll wedding invites in your life click here...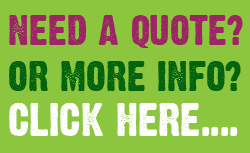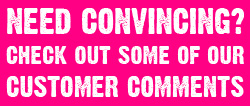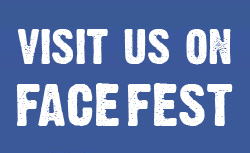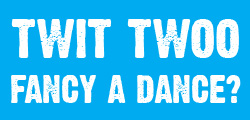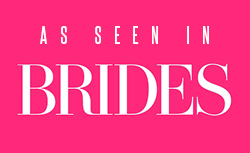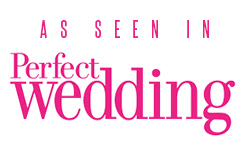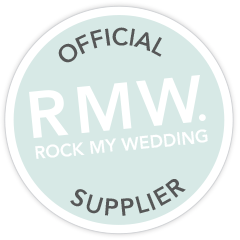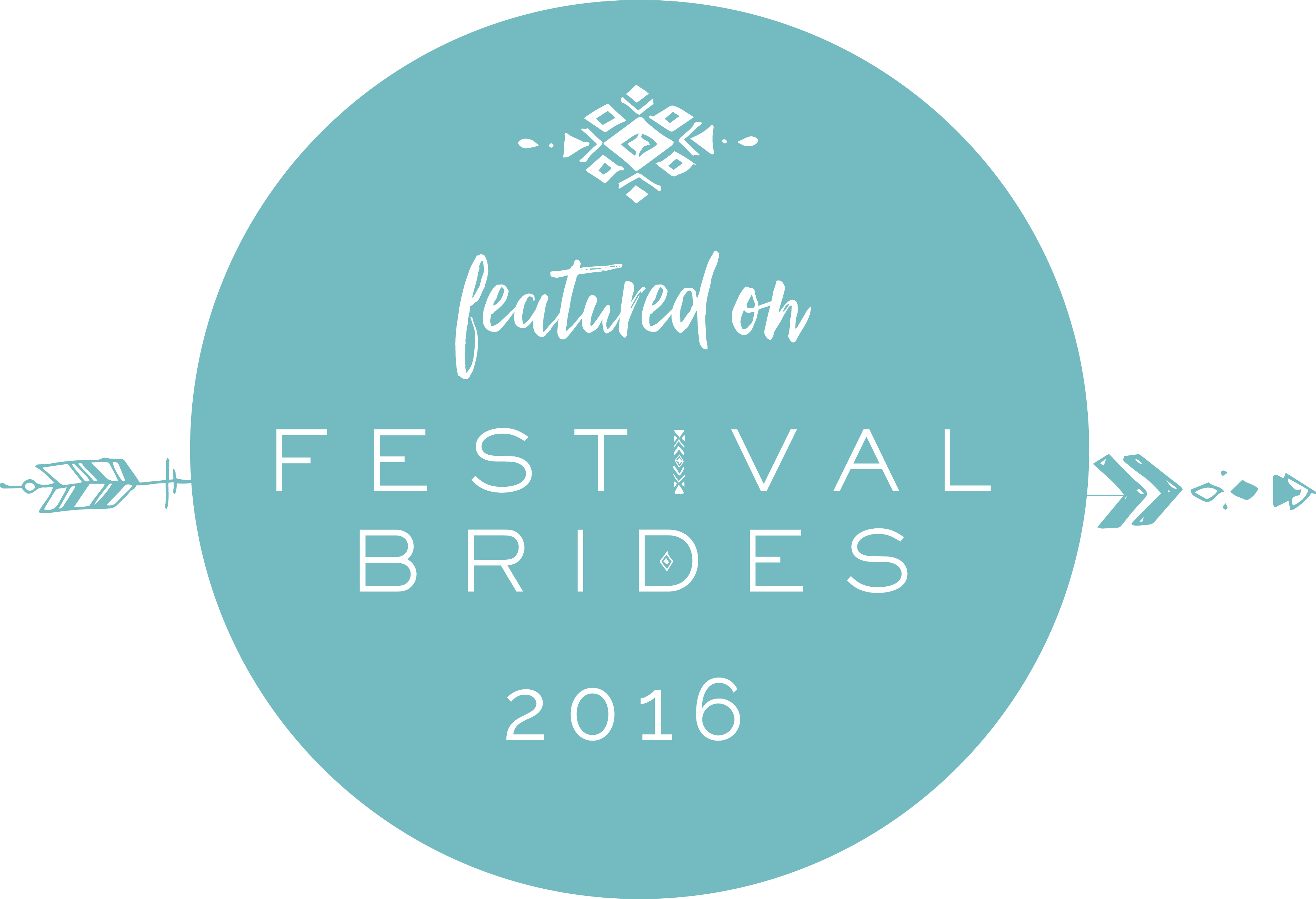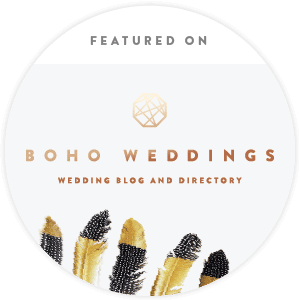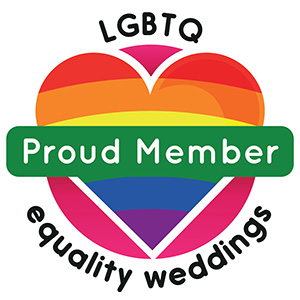 WEDFEST
As featured on