Ibiza Themed Wedding Invitations
Ibiza is one of my favourite places in the world and during the summer I had a fantastic 10 days in the magical island of Eivissa. It was a great holiday and also a very inspiring trip seeing the different art and advertising on the island, from the ibiza hippy markets in the north and around the many nightclubs, beaches, bars and restaurants on the island. Ibiza is more than just nightclubs and partying however and the rest of the island is amazing so I recommend you go and explore it as much as you can, while partying the bit out of course! Strangely when I got back from Ibiza probably the first customer I spoke to on my return was looking for Ibiza themed wedding invites, or more specifically ibiza nightclub flyer themed wedding invitations. These guys are also great fans of Ibiza, and so much so that they are getting married in Ibiza.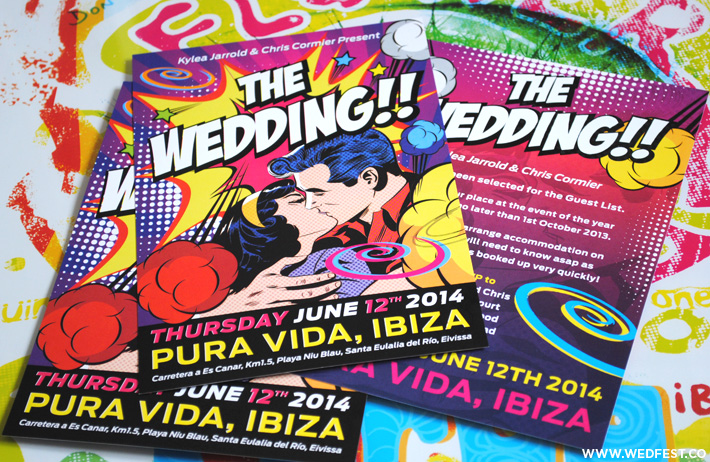 Wedding Invites for Ibiza Wedding
They contacted me looking for a wedding invitation designed like an Ibiza Nightclub flyer and a very specific one at that, so they sent me the flyer and I got to work. The wedding invite design turned out really well and the couple were extremely happy with it. Roll on next summer so I can get another trip out to the white Isle, but in the meantime I will just have to make do with designing ibiza themed wedding stationery.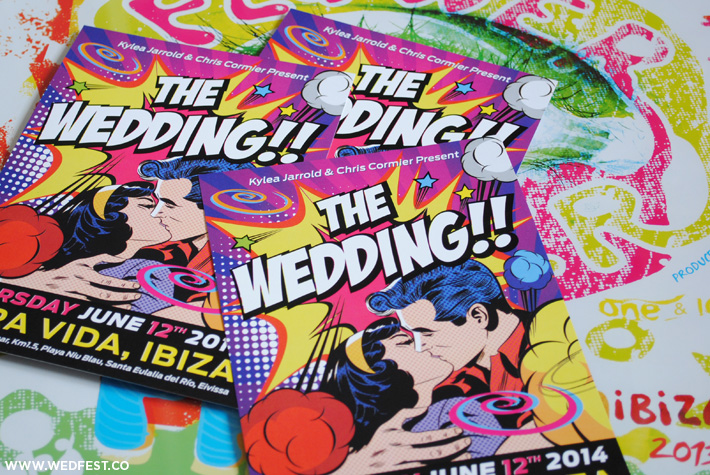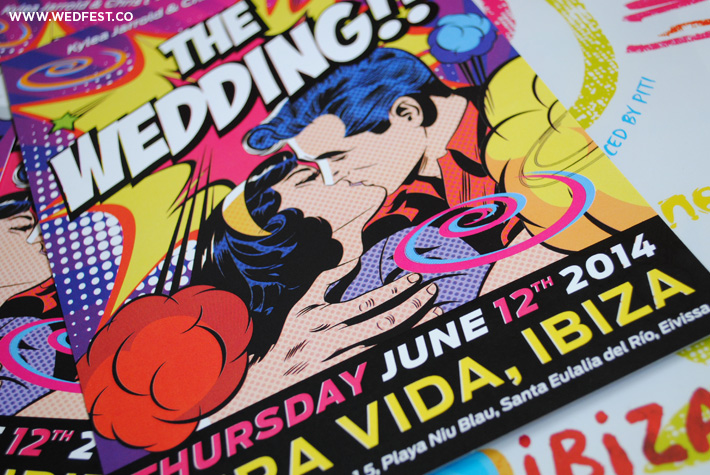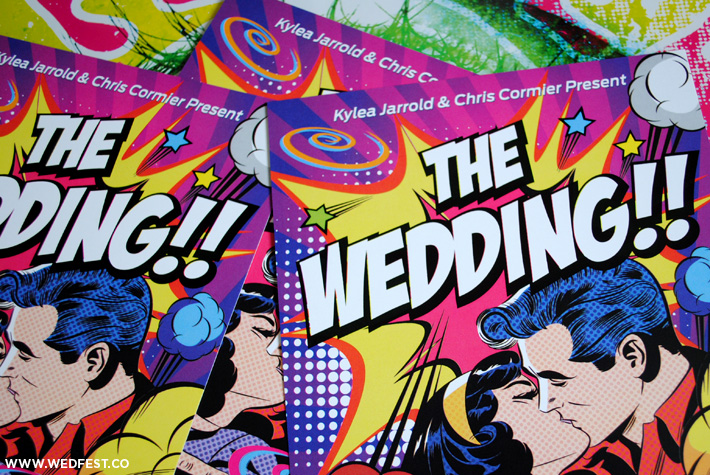 If you are having a wedding in Ibiza or anywhere for that matter, or want a nightclub flyer themed wedding invitation please click here to get in touch and see what we can do for you.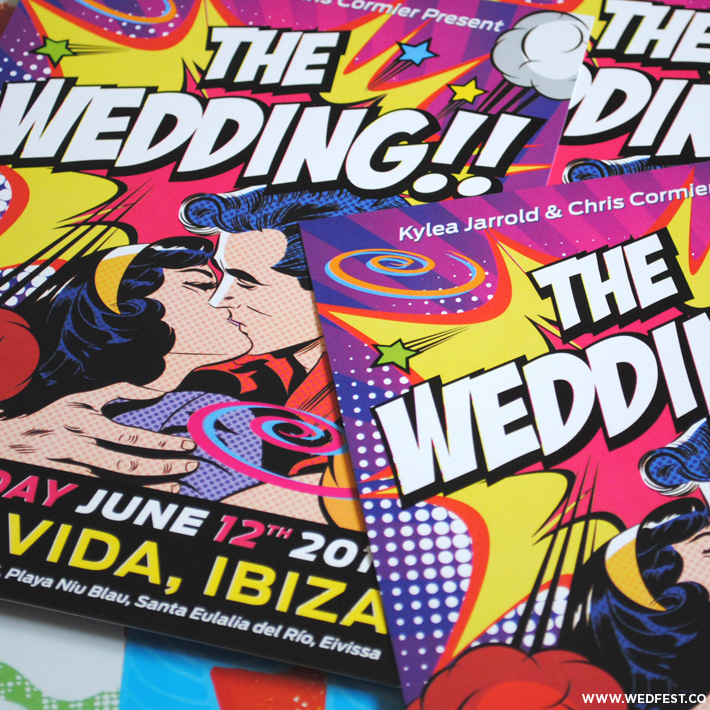 Comments
comments