WEDFEST at Quirky Weddings – On Sunday past we packed up WEDFEST HQ into the car and headed to Belfast's Waterfront Hall for the Quirky Weddings Alternative Wedding Fair to showcase what WEDFEST is all about and show the people of Northern Ireland how to Rock their Wedding!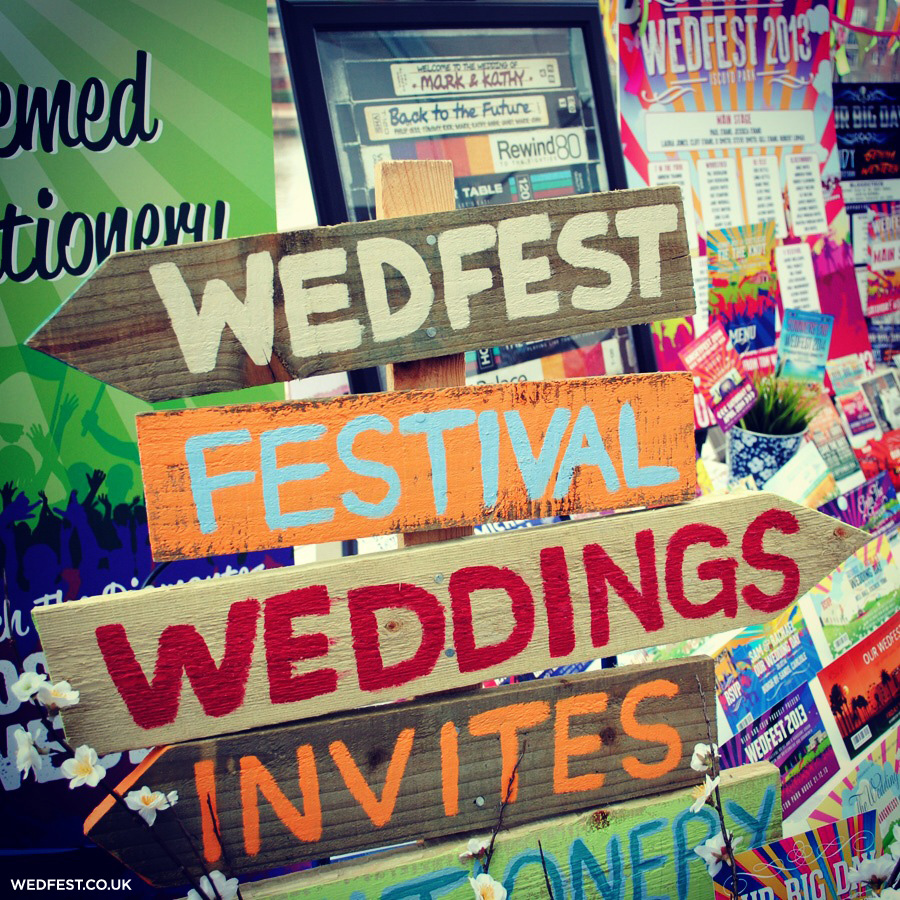 Luckily, even though Saturday was a rotten days weather, Sunday stayed dry and the sun shone most of the day so no one got soaked and it made carrying 30 boxes of wedding invitation samples, wedding table plans, tables, stands, banners, flowers and everything else that goes into a making a wedding fair stand pretty the little bit easier!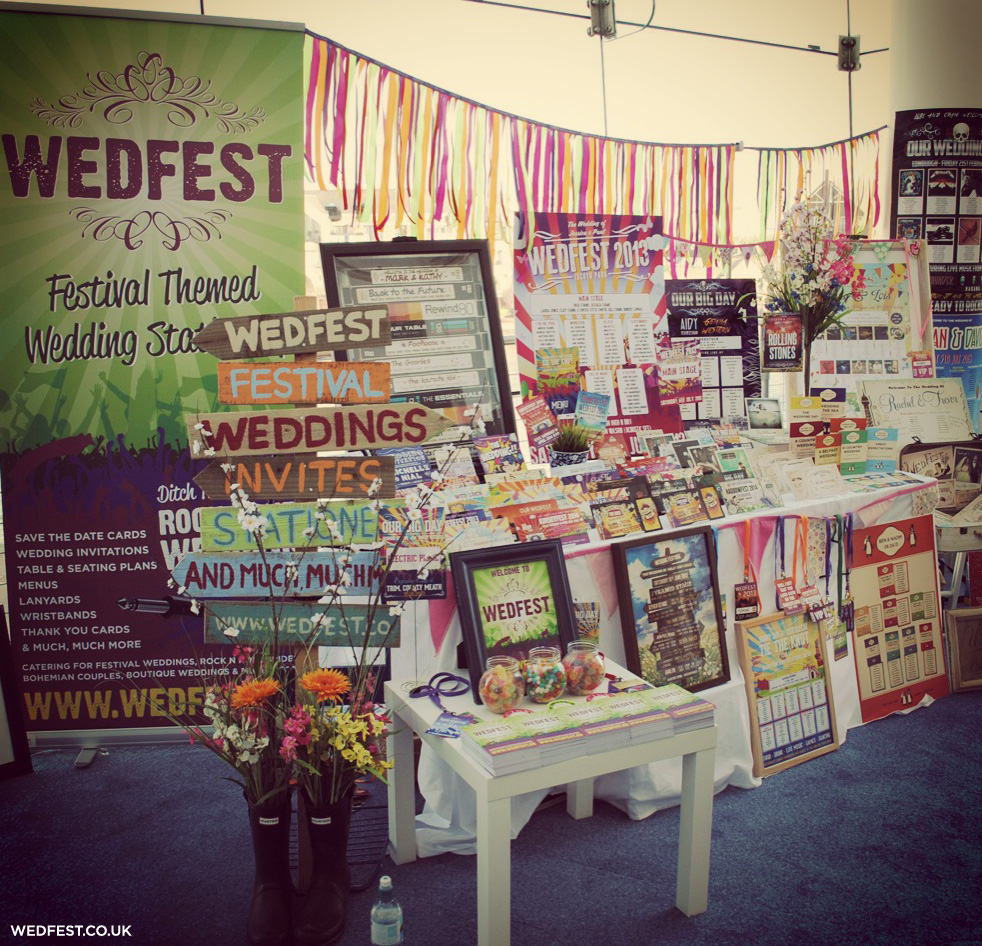 There was an absolutely huge turn out for the wedding fair in the region of 3000 people showed up, a great success indeed. As well as our-awesome-selves there was loads of fantastic exhibitors showing of their amazing talents.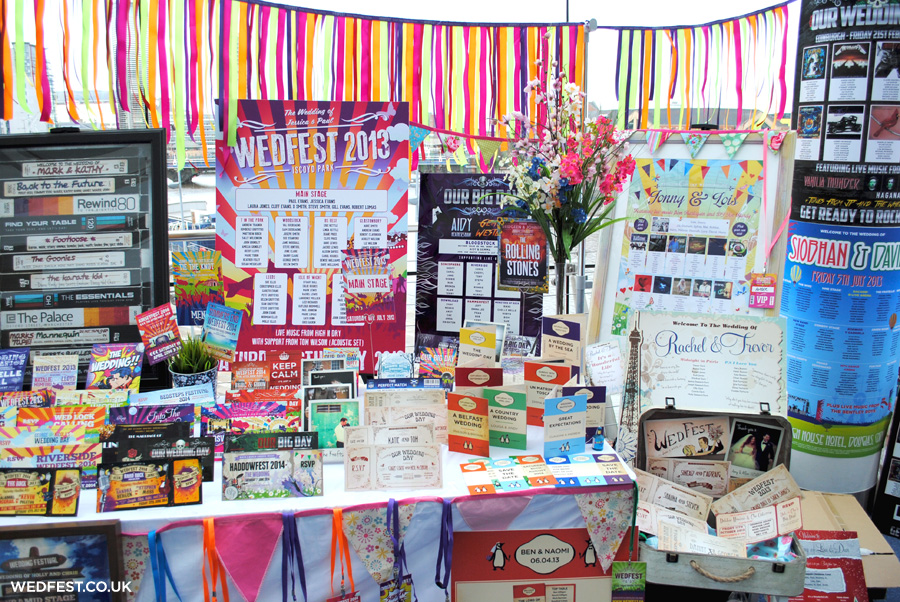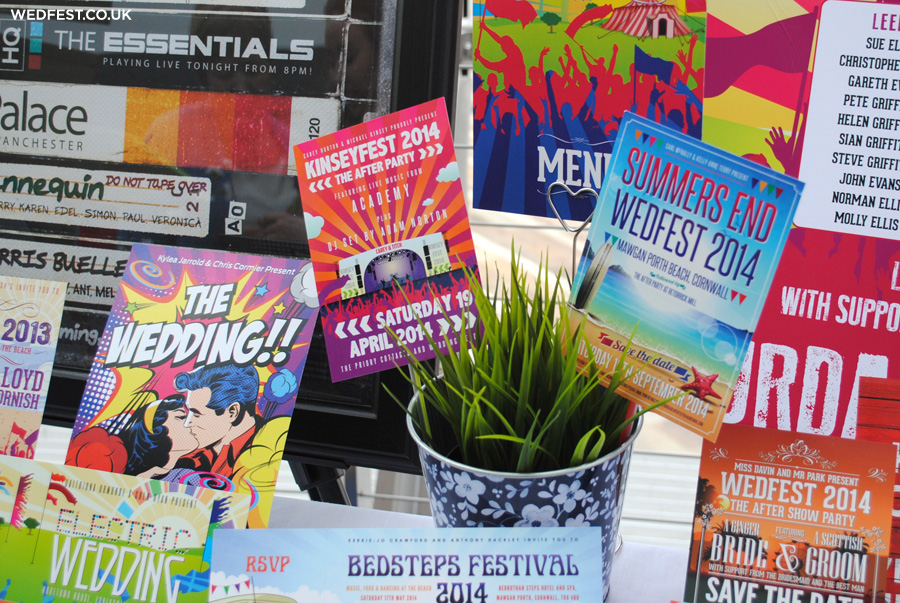 Some of the great ones that caught my eye and are worth checking out if you are looking for something a little bit different for your wedding would be:  Sparkles Cakes of Art, Breckenhill Rural Venue, Paula Gillespie Photography, Chris Copeland Photography, Blue Moon Event Design, Electric Alphabet, Moon Monkeys Productions, and Weddings at Tiffanys. So check some of those companies out on google and you will be doing well.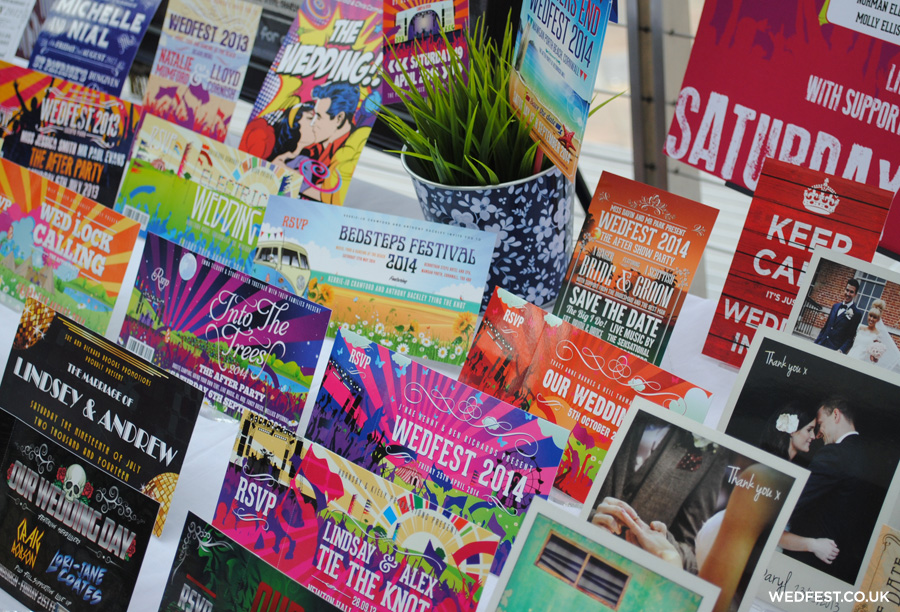 I took a few photos of the WEDFEST stand but the sun was a bit too bright so most of the photos didn't come out well but you can see a few on here. We had loads of interest in our stand as after all it was the most colourful in the building and it probably should have carried a disclaimer to only look at with sunglasses!!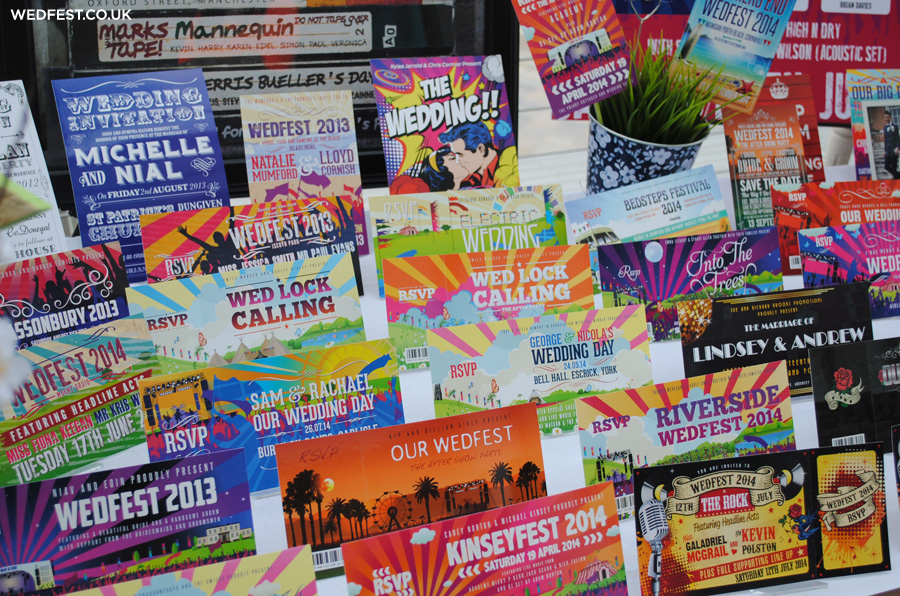 All in all it was a rocking day and WEDFEST was introduced to lots of new people and we made loads of new friends! Until next time!!
Comments
comments