Campervan / Beach Themed Wedding Invitations – The brief for this bride and grooms wedding invitations was simple – We are getting married by the seaside on a beach in Cornwall and we are arriving in a Campervan. The Hotel is called Bedruthan Steps Hotel at Mawgan Porth Beach Cornwall, and it looks right out onto the ocean so we want to call our wedding day BEDSTEPS FESTIVAL 2014. And the result looks like this…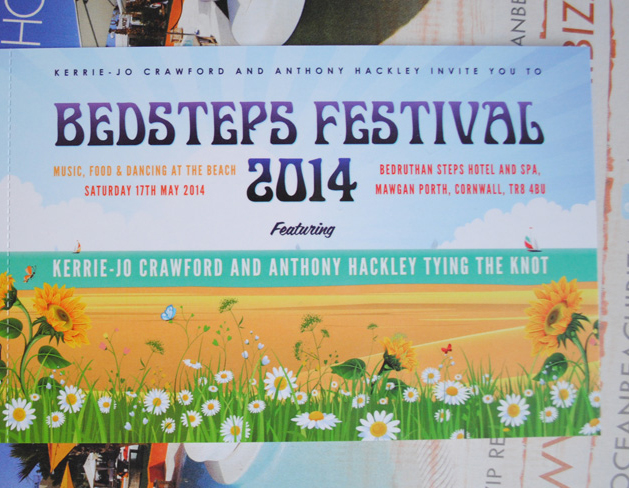 This is the latest in a line of beach themed wedding invitations and wedding stationery I have worked on. Recently I have done beach & surf themed save the dates which incidentally I have just realised was also for a couple getting married on Mawgan Porth, Cornwall. So I guess if you are from that part of the world that is the place to hold your beach wedding.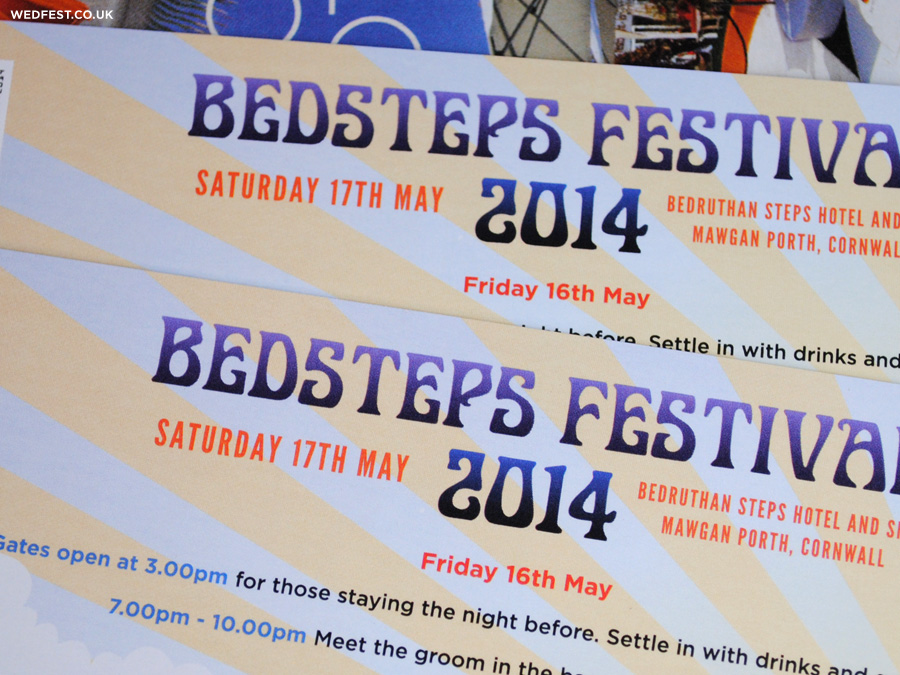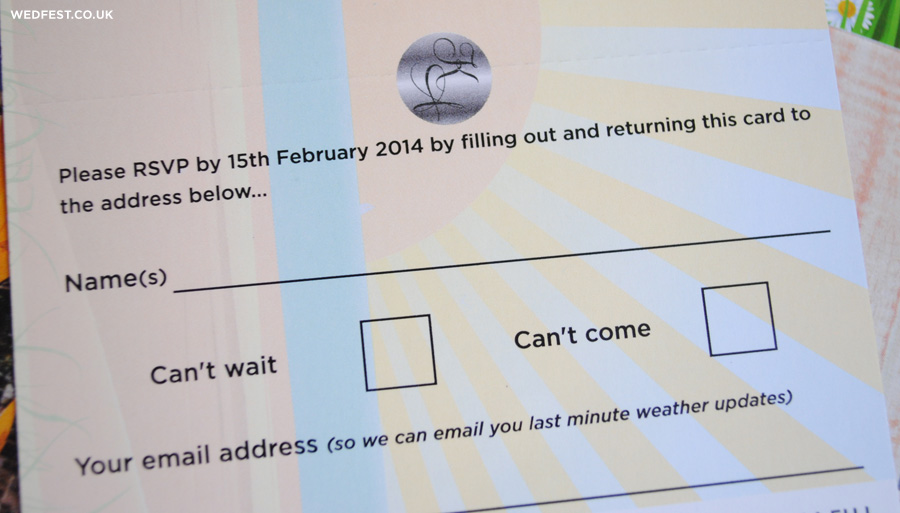 I really enjoyed working on this project as it was more of a mellow design, not too much fuss, just the ocean and beach in the background and the Campervan and flowers and daisies in the foreground with some beautiful typography and nice pastel colours.
If you are having a beach wedding or a wedding by the seaside would be interested in some beach themed wedding invites or wedding stationery please click here to get in touch.
Comments
comments