Festival Themed Wedding Seating Plan Poster – This past month I have designed alot of new festival themed wedding seating plans, so I am going to try and quickly post up as many as I can here so its going to be table and seating plan overload for a few posts on the blog.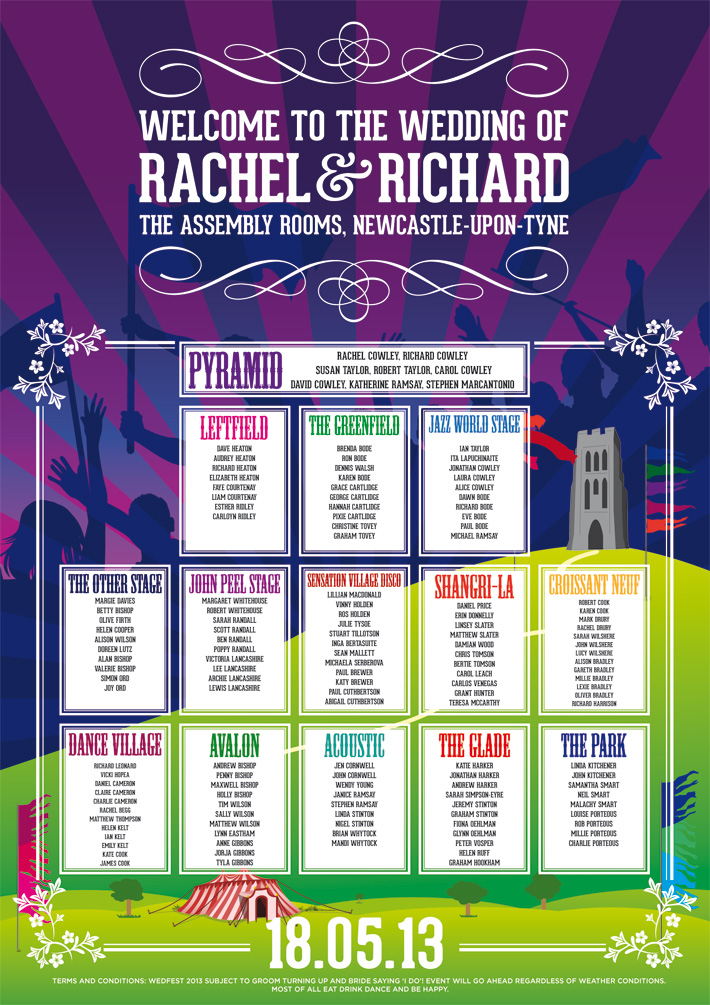 This couple named each of their wedding tables after stages or tents at their favourite festival and I also designed them matching festival themed wedding table centre cards.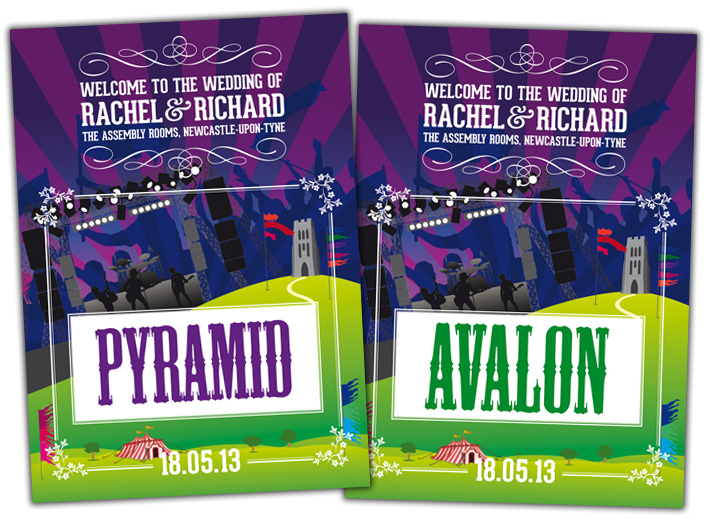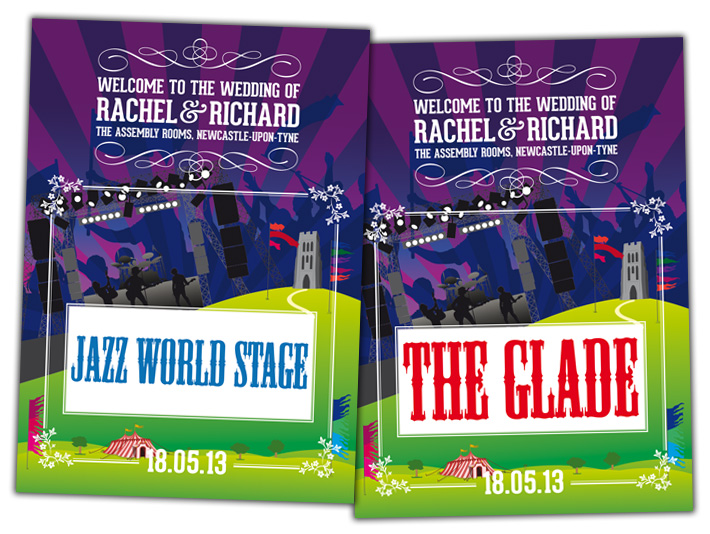 If you like what you see and would like some designs done for your festival themed wedding day or would like more information on festival wedding seating plan posters or anything on this website please click here to get in touch.
Comments
comments