Festival Wedding Inspiration – If you are planning a festival wedding then you probably either know exactly what you want or have no idea where to begin! Have a look through our website and no doubt you will feel inspired and the ideas for your festival themed wedding will start flowing. We have literally hundreds of designs on the website and are working on new and improved wedding stationery every single day, thats why WEDFEST should be your number 1 choice for your wedding stationery, and if you don't believe us then click on our Testimonials page to see what our clients have to say. But for now lets just have a quick look at the type of stationery you could have for your festival wedding.
Save the Date
WEDFEST can provide you with wedding save the dates in a range of ways. You could go for a festival themed flyer, a festival ticket, festival wristbands, the choices are endless. Below is a few examples of some of our favourite festival wedding save the dates…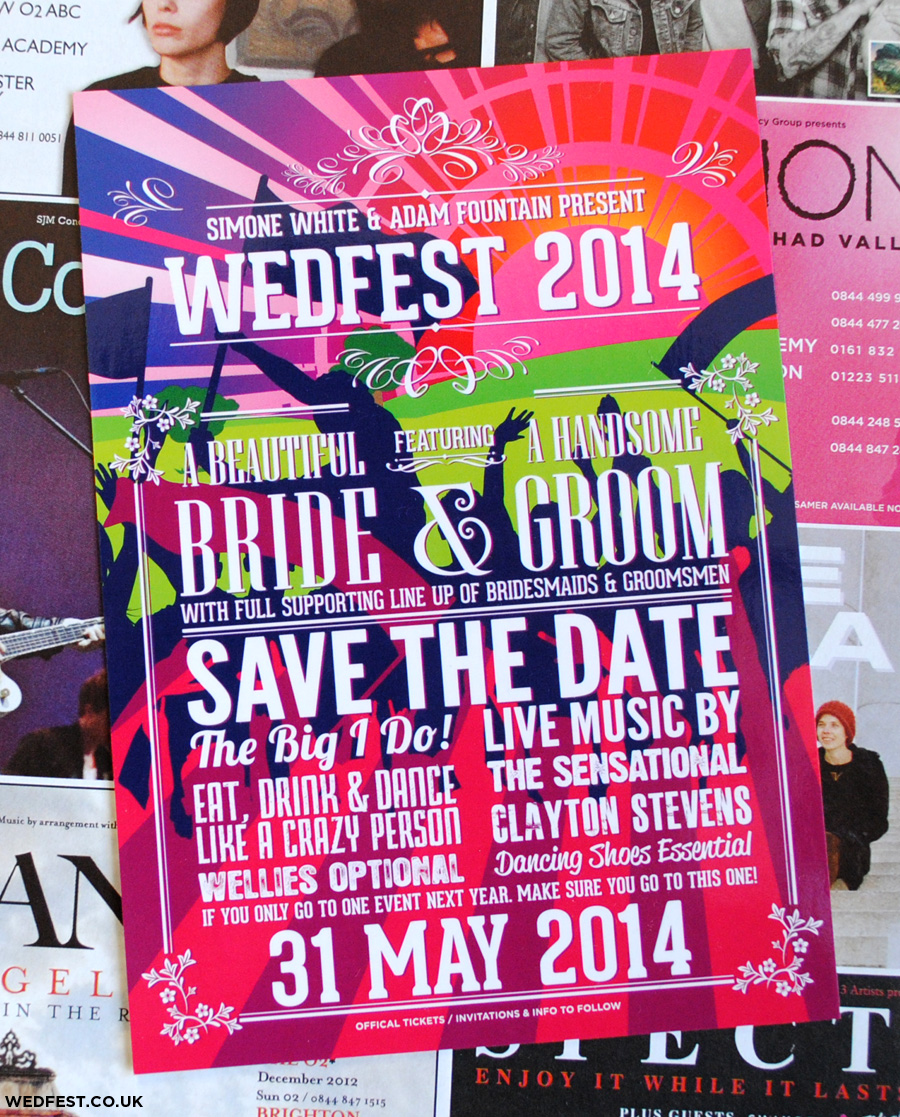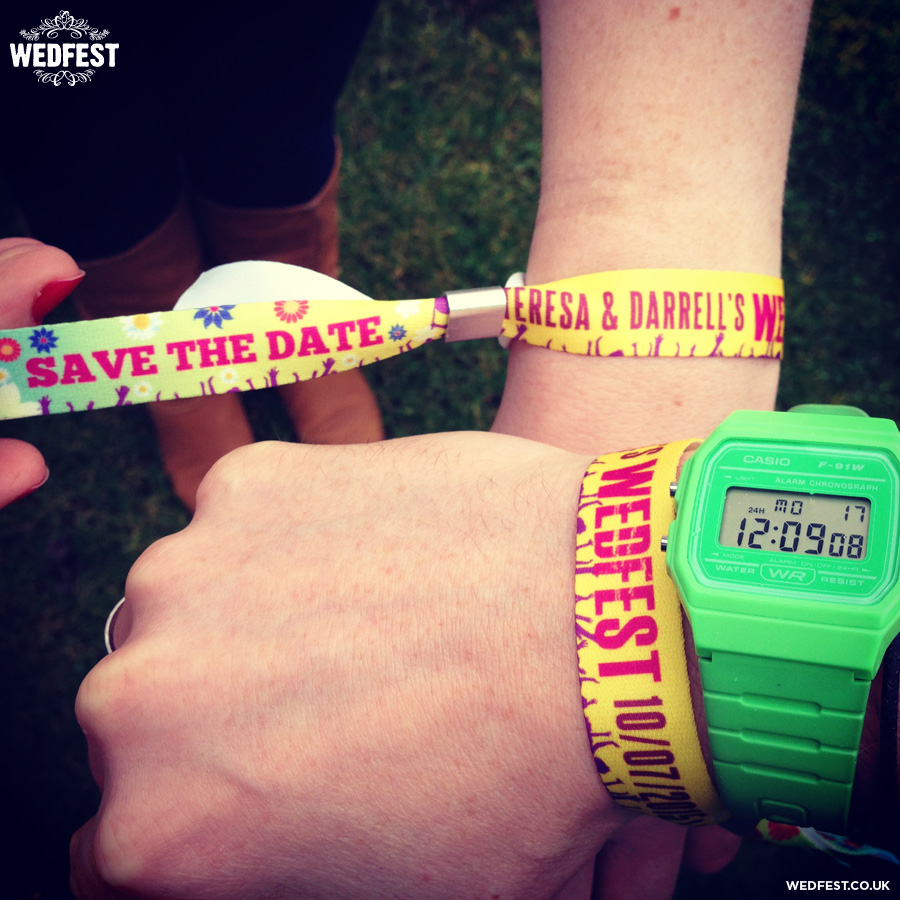 Wedding Invitations
Once the save the dates are out and the wedding is getting closer it is time to get the wedding invitations out. Again these can be done in many, many ways and in many styles from concert tickets, to posters, flyers, greeting cards, the list of ideas is endless, if you have something in mind just let us know and we can see what is possible.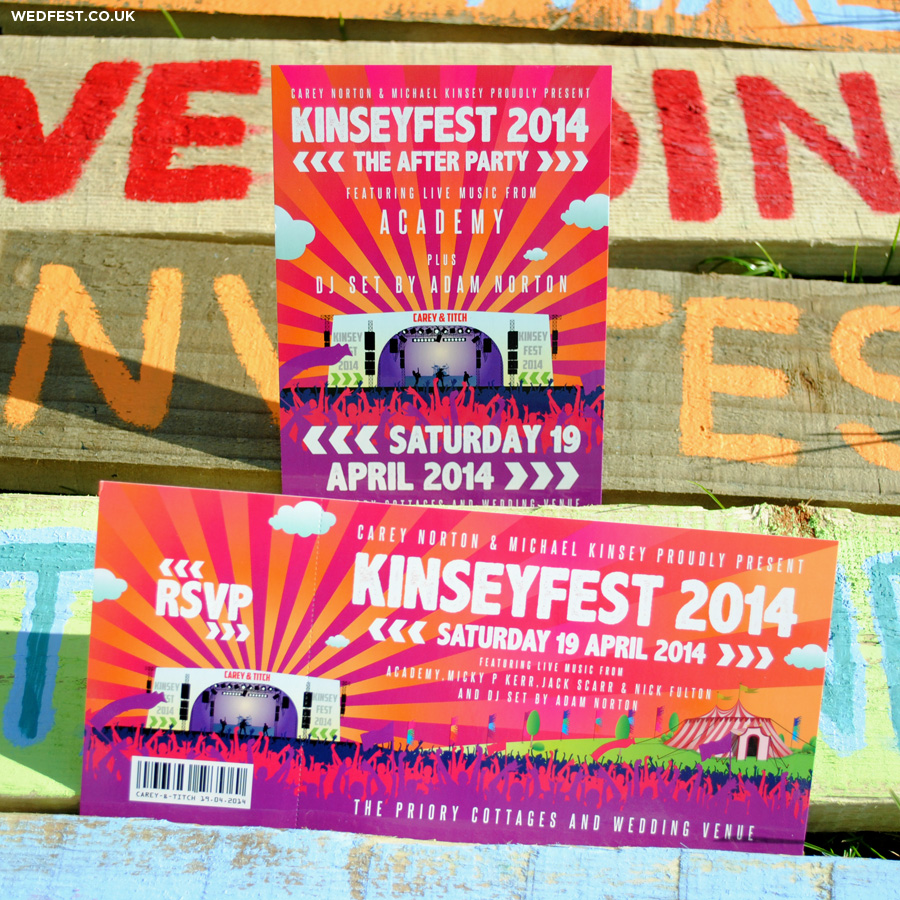 Wedding Day Stationery
Order of Service Booklets
The day has arrived and your guests are arriving at the Church / Registry / Tipi / Barn / Farm / Field / House or whatever fabulous location you are getting married in, make sure and have some awesome order of service booklets to give out to them! Now is not the time to be slacking on your theme, its time to drive it home…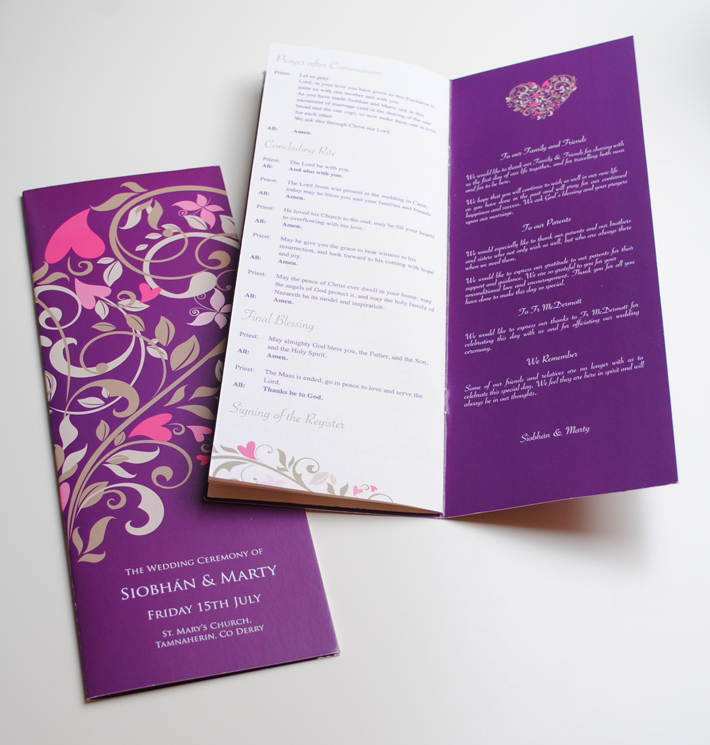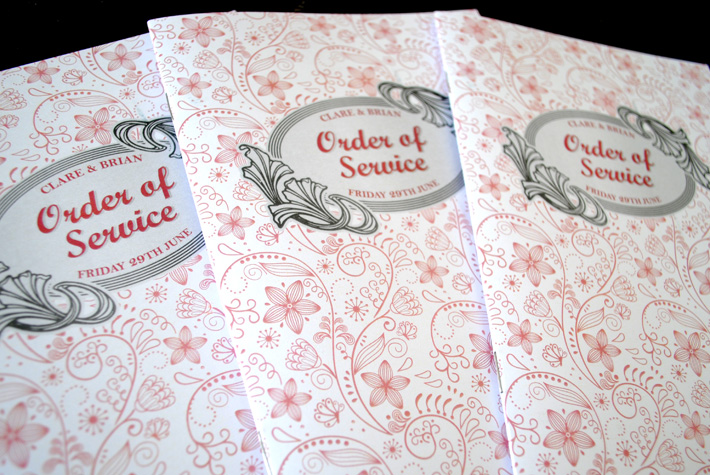 Wedding Seating Plans
So now you are married and the guests are ready to party with you, they have arrived at the reception and after some quick drinks and mingling its time to grab a seat and start to eat! What guest in their right mind would not excited about your wedding meal after looking for their name on one of these awesome wedding festival seating plans.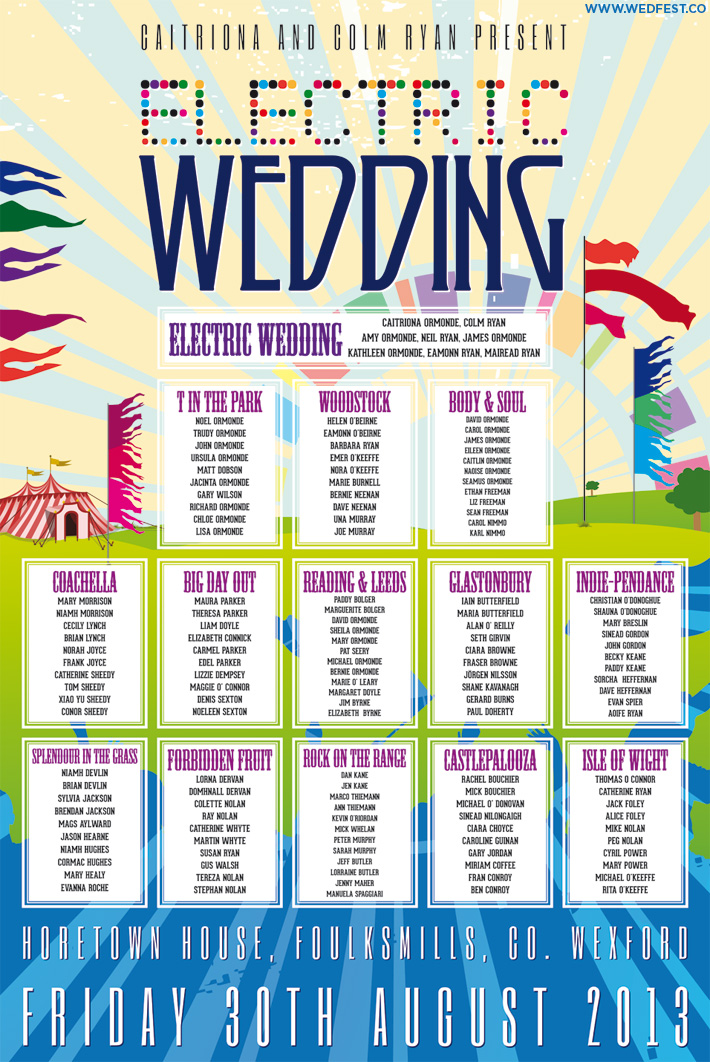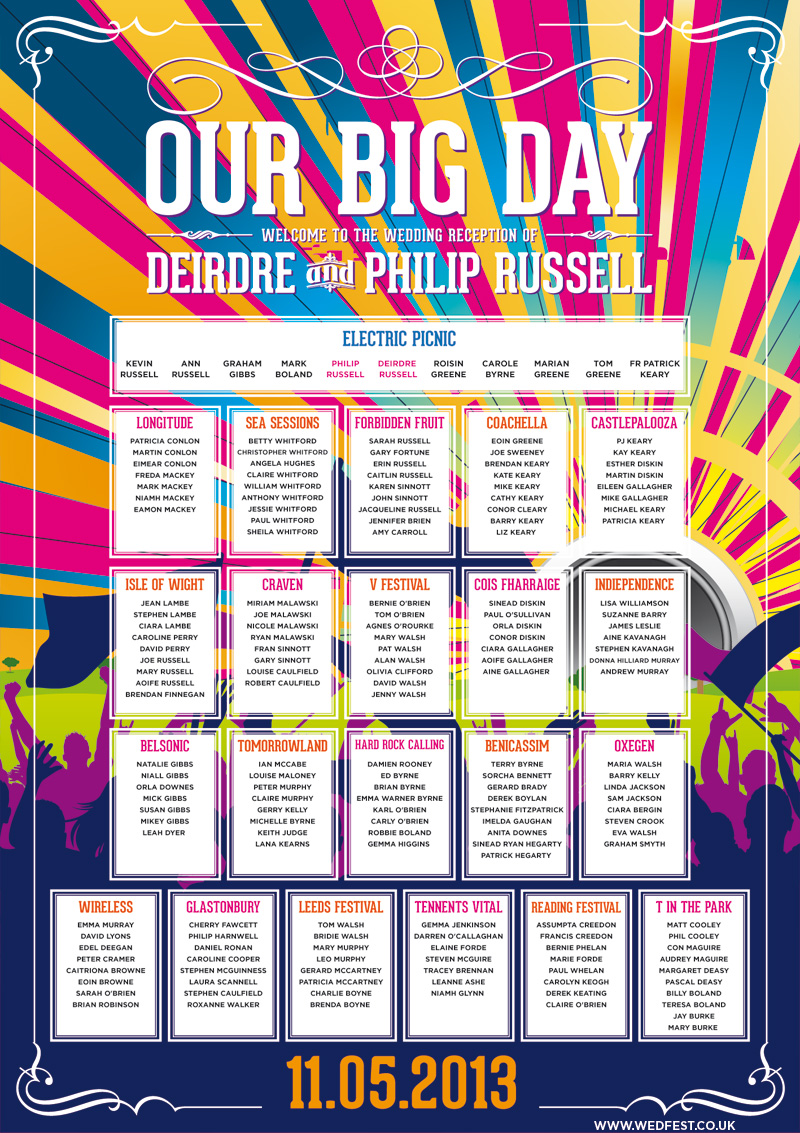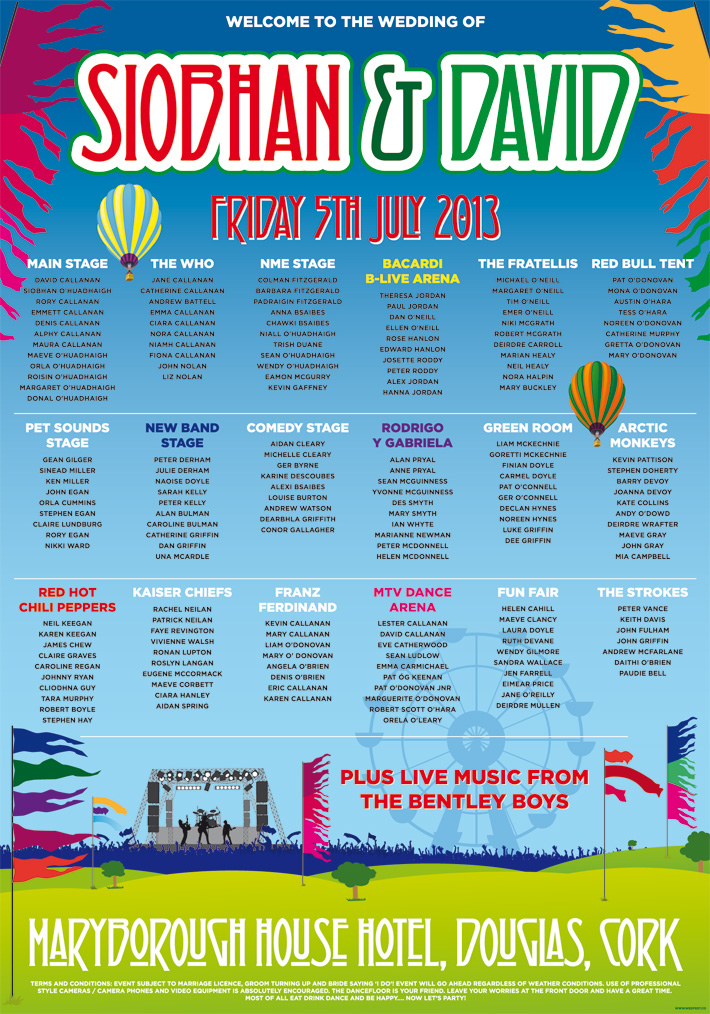 Wedding Table Numbers
Ok so now your guests know what table they are sitting at but they still have to find it. Make it easy and fun with these amazingly cool wedding table number cards, in fact dont give them numbers, name them after your favourite bands, festivals, movies, or whatever type of theme you are having. As Steve Jobs famously said 'Think Different'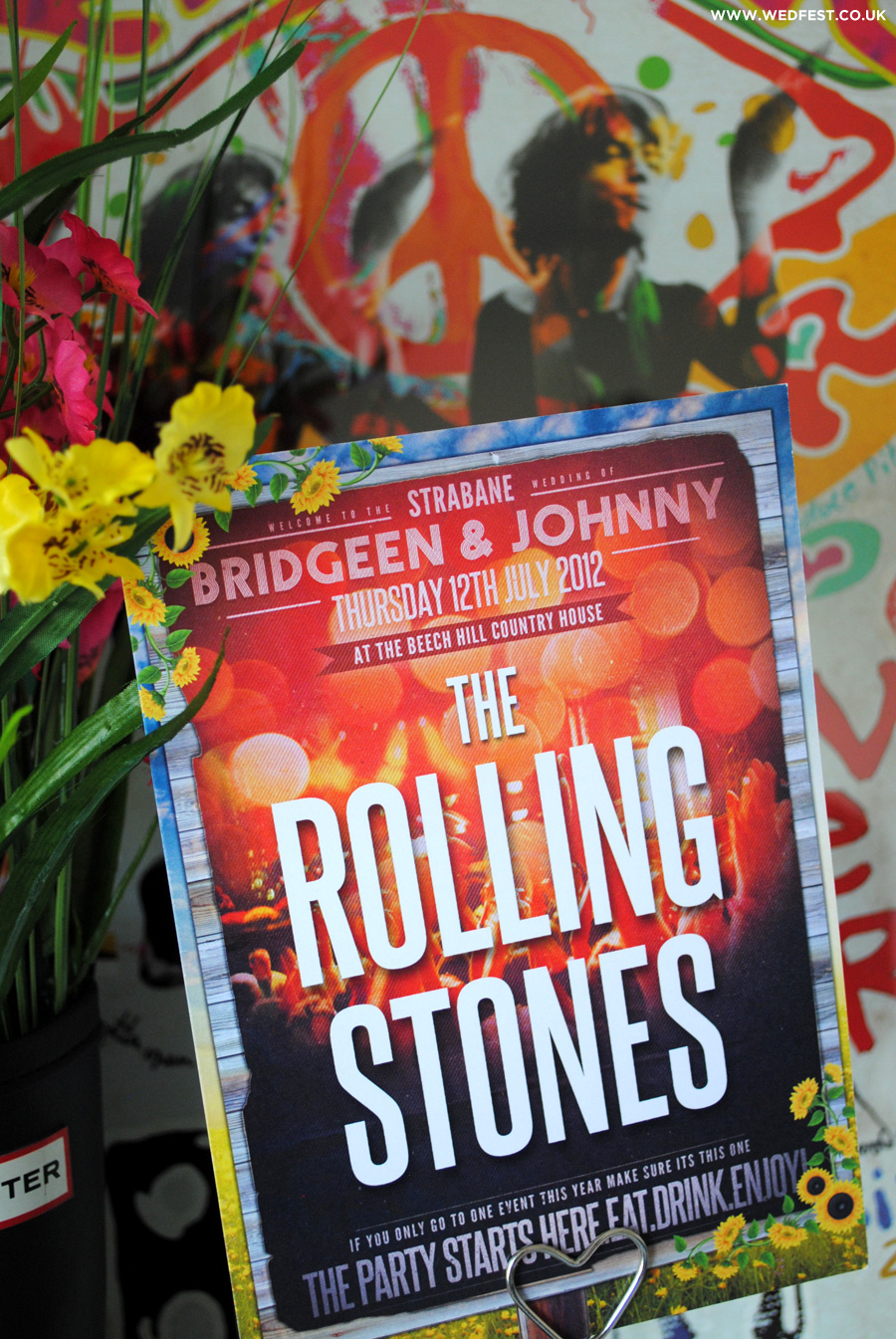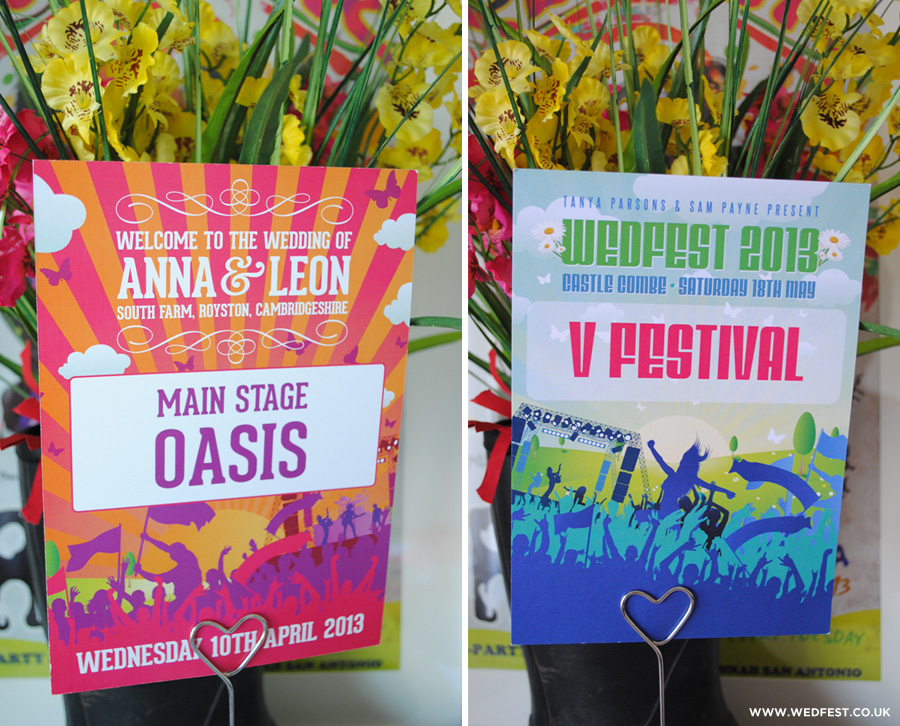 Wedding Place Cards
Your guests have found their table but where to sit? Take out the awkwardness for them and leave these supercool festival wedding lanyards for them at the table, these festival style lanyards are a great keepsake for your guests and also you can add lots of cards with all the information of your wedding such as timings, bridal party names, taxi numbers, menus, invitations to a party the next day or simply a thank you for coming to your wedding. With all your guests wearing their festival lanyards it is really going start to feel like a full on festival once you all hit the dance floor!!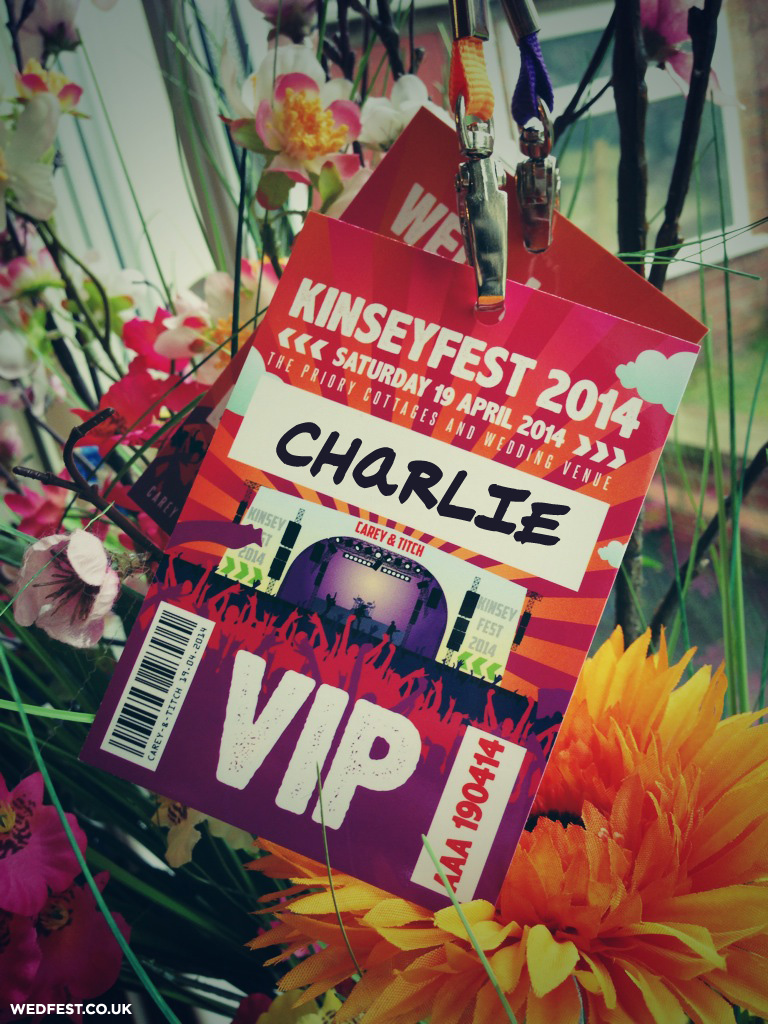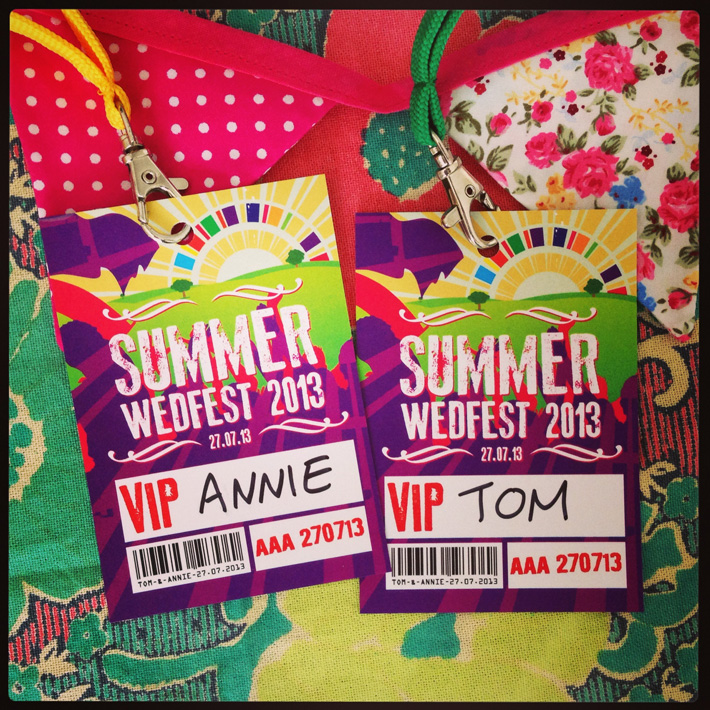 Festival Wedding Wristbands
The Pièce de résistance of the festival wedding is ultimately the festival wristband. You may have used these for save the dates earlier in your wedding planning but the main time for these is on your wedding day. Everyone wearing their festival wristbands will really feel part of a special occasion. Coupled with the awesome festival lanyards your guests will wonder are they at an actual wedding or just woke up in glastonbury! Plus as you all know the wristbands usually stay on for a few weeks later, so all of your wedding guests will be part of your special little festival club for weeks to come! (It is super important that Granny's and Granda's keep their wristbands on for at least a month to prove hoe much they ROCK!!)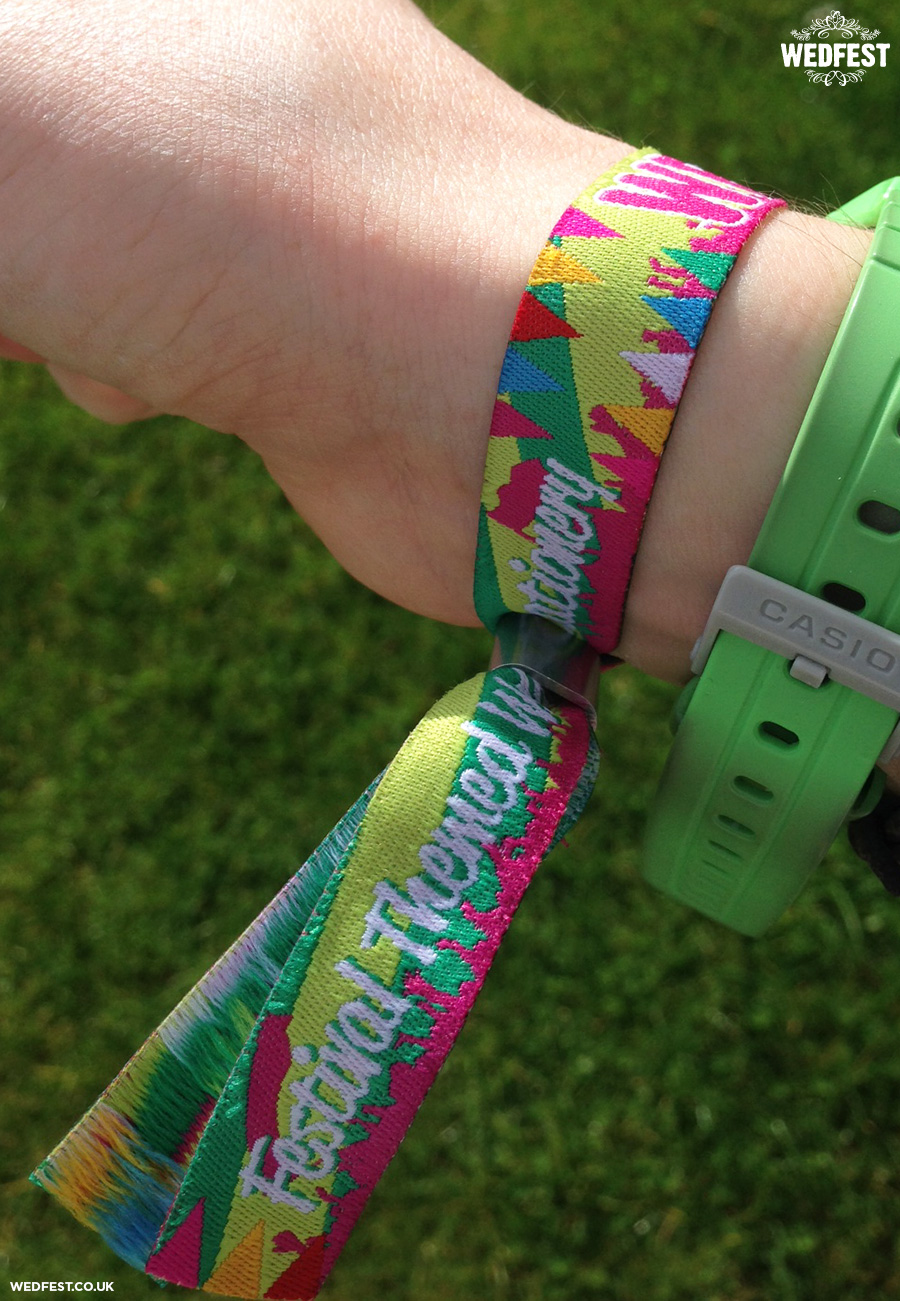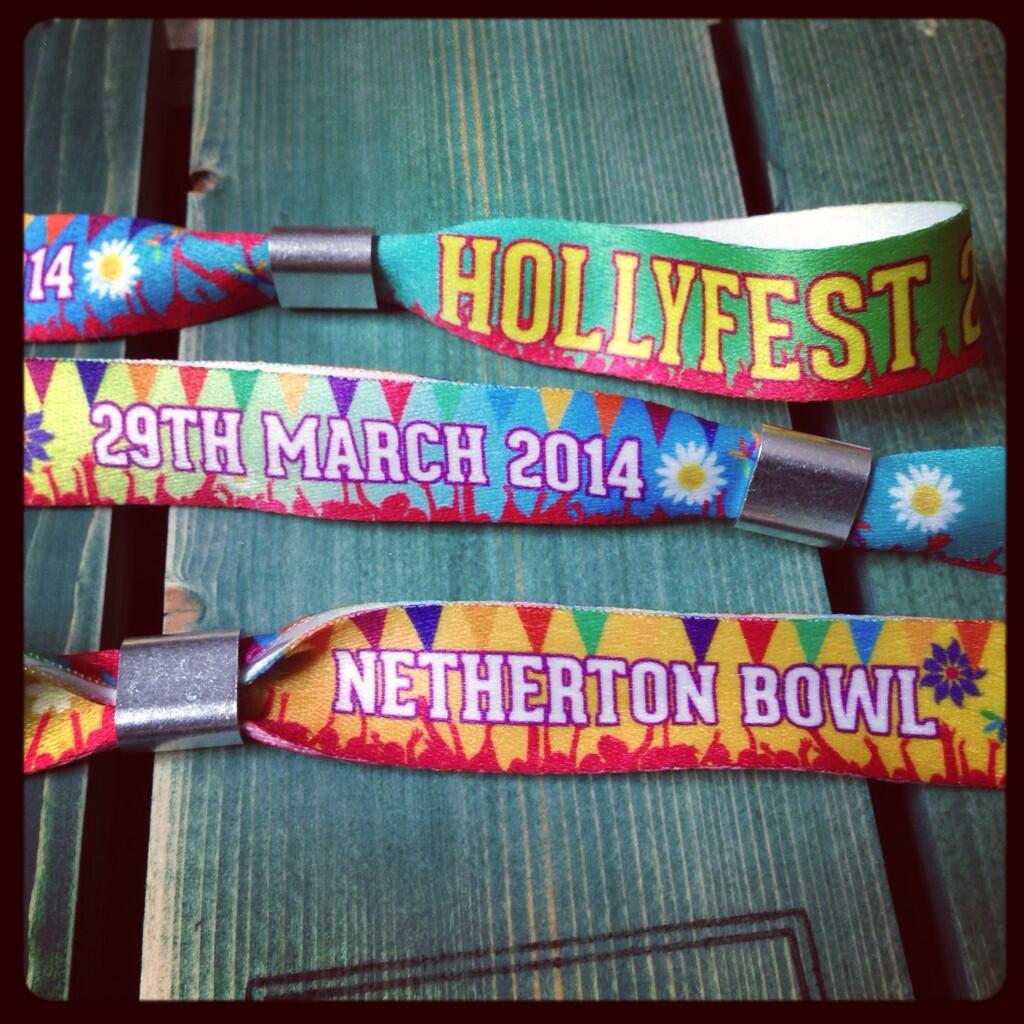 Wedding Menus
Now you know after all this effort you can't just make do with a run of the mill wedding menu, no way we have come to far, check out these awesome festival themed wedding menus…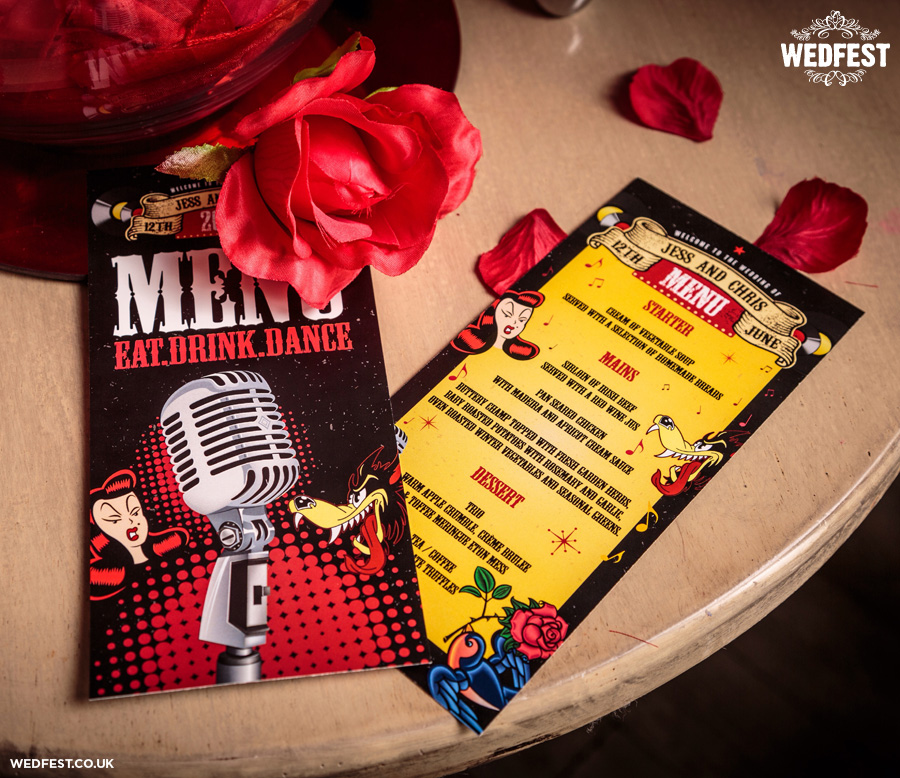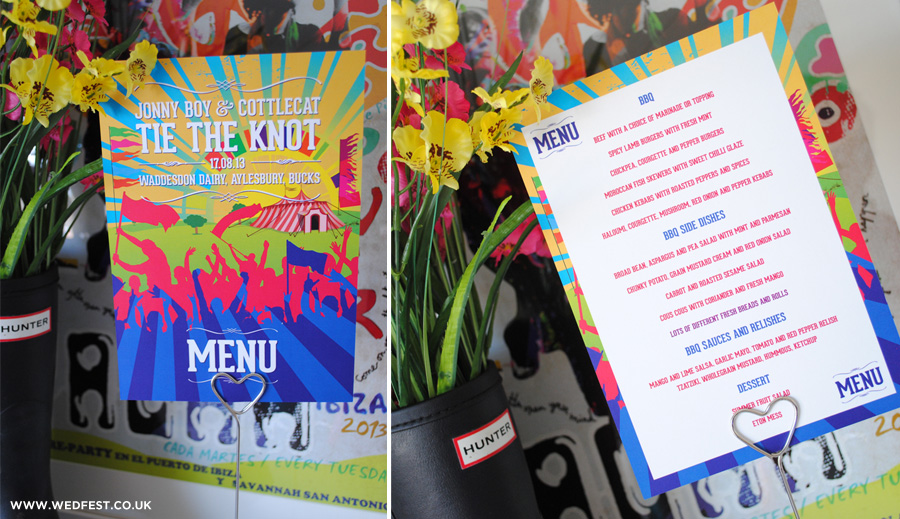 Wedding Thank You Cards
It's all over, you made it, you had the most awesome day and everyone is still talking about your wedding months later and a few hardcore enthusiasts are still wearing their wristbands. All in all it was a success and things couldn't have went better. The last step is to send out your wedding thank you cards. WEDFEST can provide you with all sorts of wedding thank you cards, here isa few examples but get in touch for more information on other styles we can do.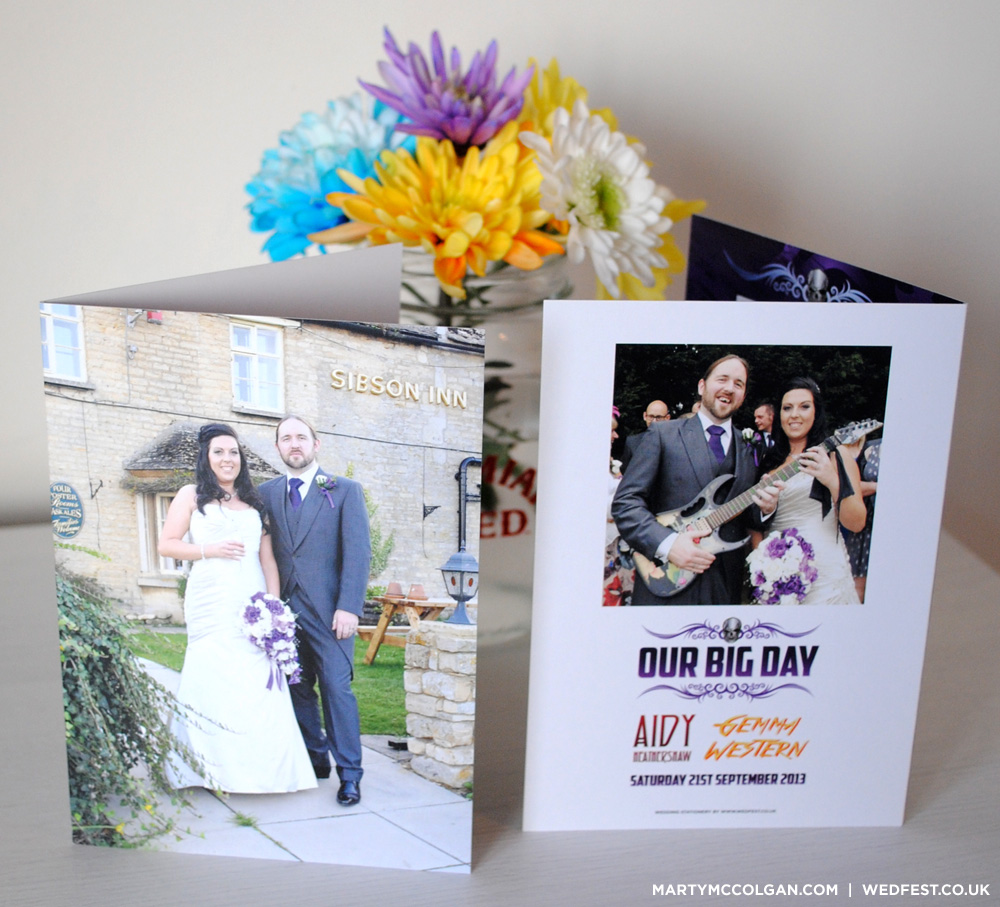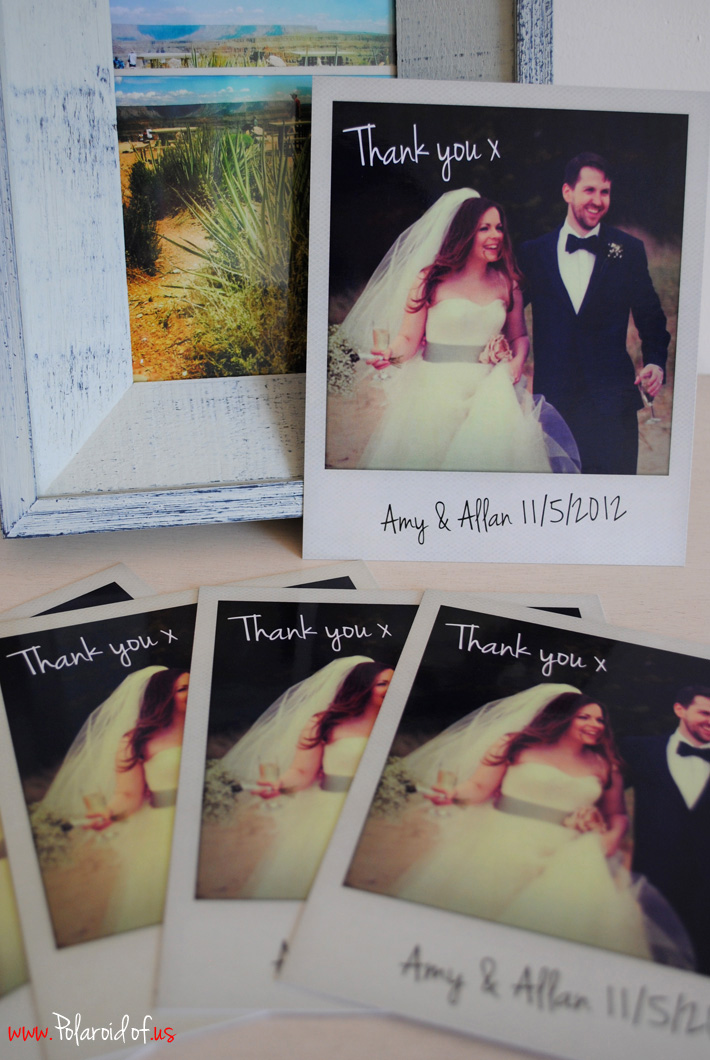 Babies
Yes, Babies! This is guaranteed to be all you hear for at least two years after you get married! "When are you gonna have a baby?", "You'll be next", "Any sign of any kids yet?" etc. etc. etc. Your response???? – F#&€ off!!!!! 🙂
What Next?
Like what you see or want some more information on any of the wedding stationery you see here?? Click here to get in touch and lets inject some awesomeness into your wedding day!! Yeah i just said awesomeness!!
Comments
comments