Wedding Thank You Cards – As well as all the fun and fantastic festival themed wedding stationery I do here at wedfest I can also do the other bits of stationery that are needed for a wedding like wedding thank you cards for when its all over.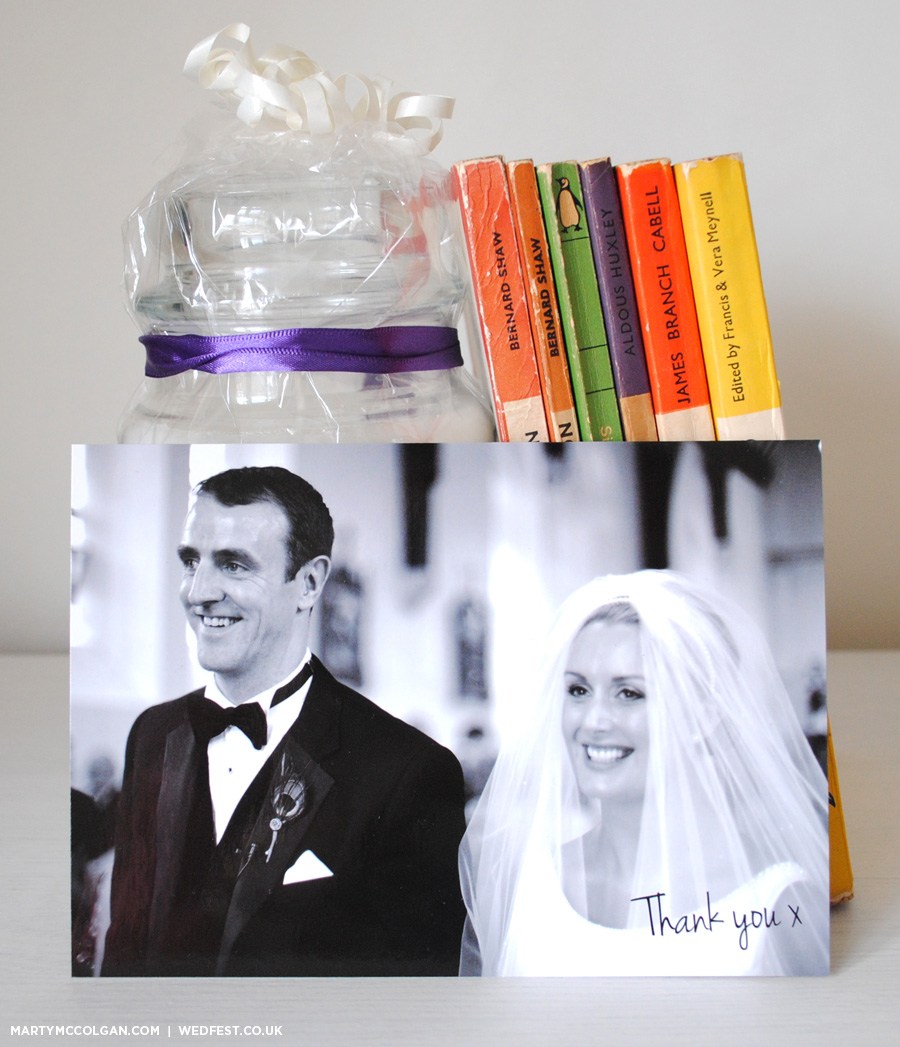 You may have seen elsewhere on this website the polaroid themed thank you cards I provide. The cards you see on this post are a very simple layout based 100% on the photo that the customers want to use to some up their wedding day. This beautiful photo of Anne and Mark needed nothing else added to it, just beautifully printed and a gloss finish applied to the front really makes it look fantastic.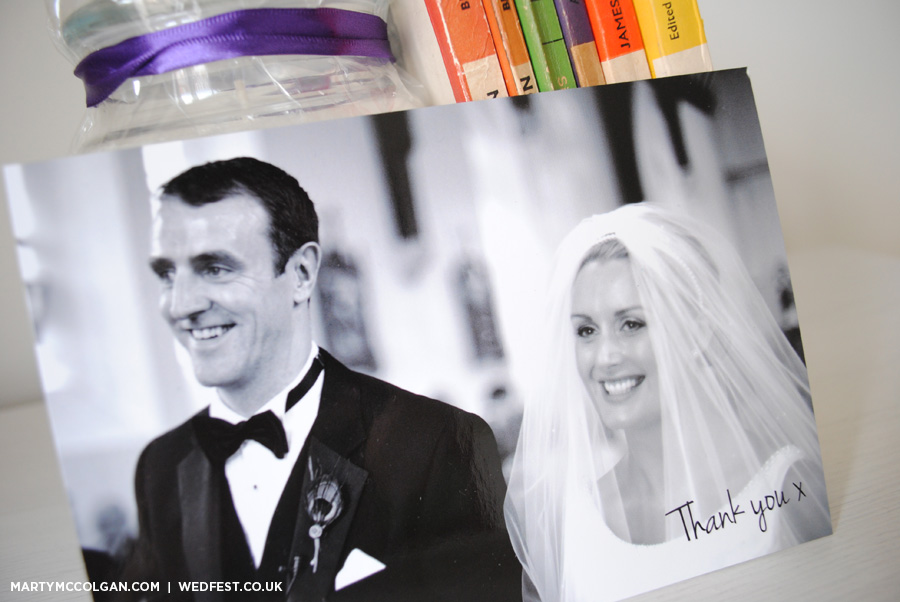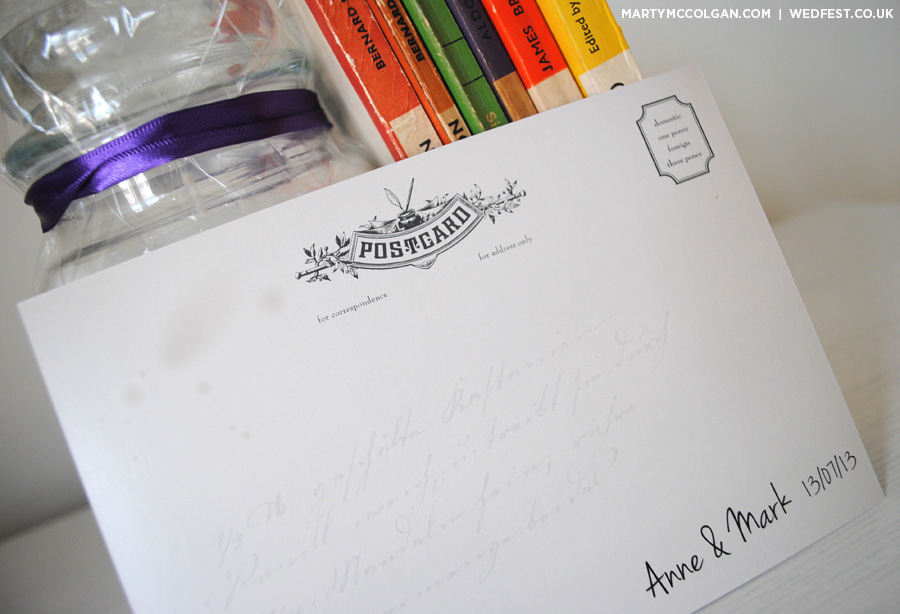 On the reverse is a simple vintage postcard layout for writing your thank you notes to your guests. This can be kept really simple or designed up with elements of your earlier wedding stationery designs if you so wanted.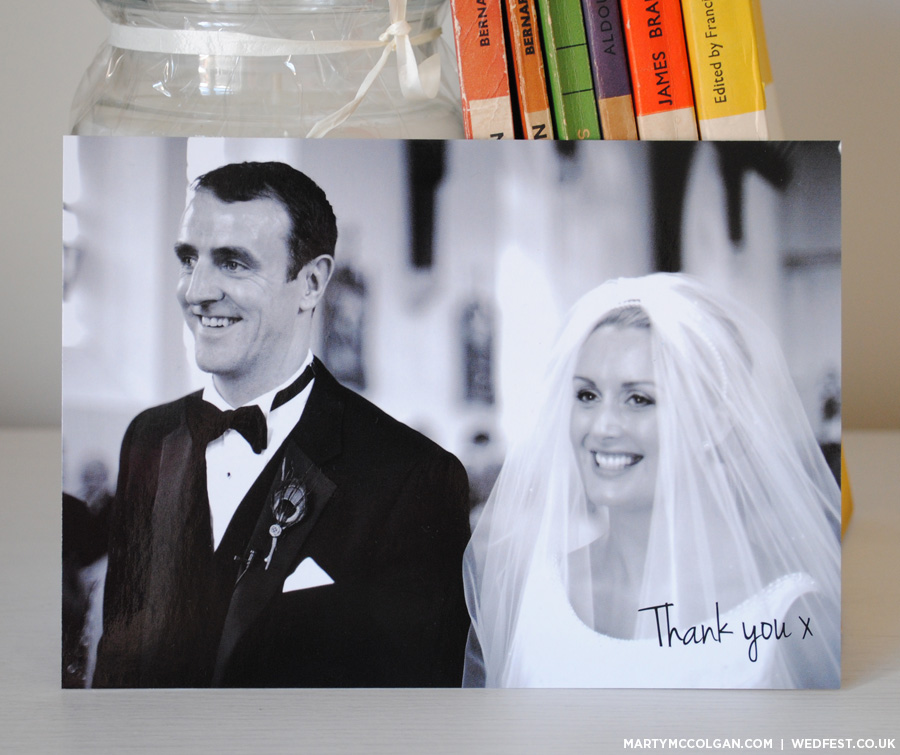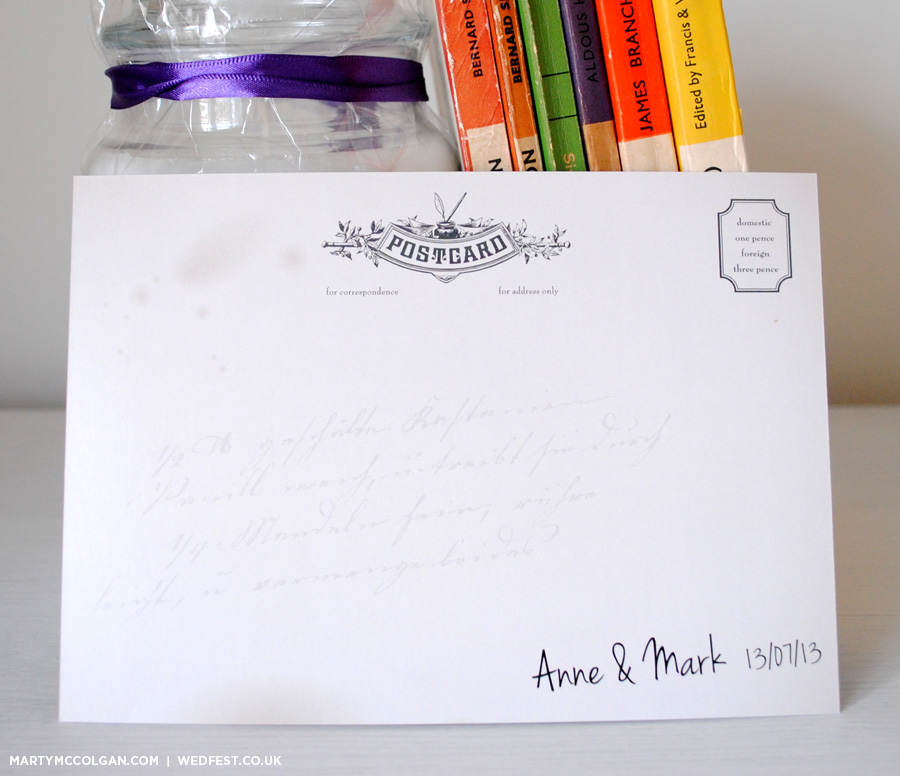 These wedding thank you card postcards are 12cm x 17cm in size and can be provided simply as postcards for posting or with envelopes if you want to keep your thank you notes super top secret.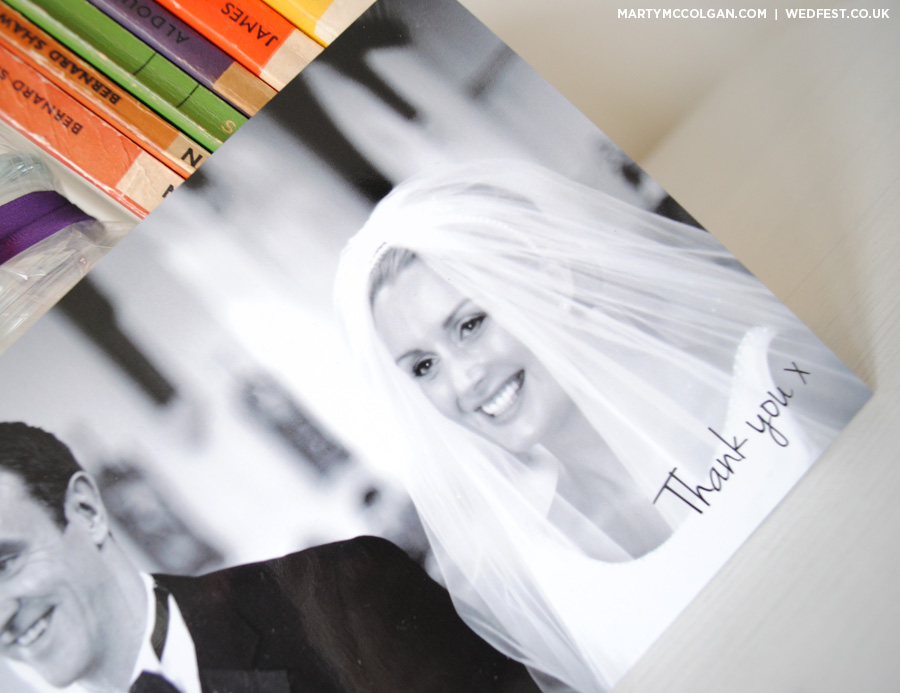 Below is another wedding thank you postcard in the same style but with a different design on the back. Both of these black and white photo thank you cards printed beautifully and the gloss finish really sets of the finish.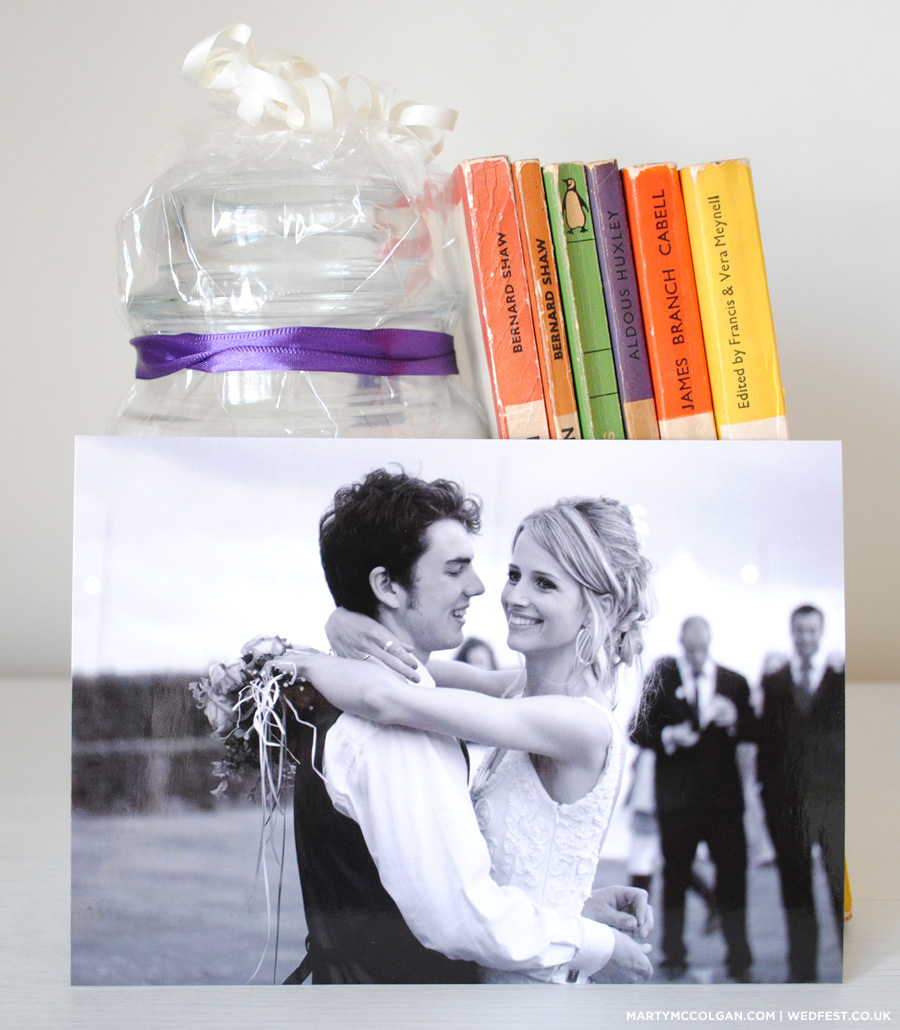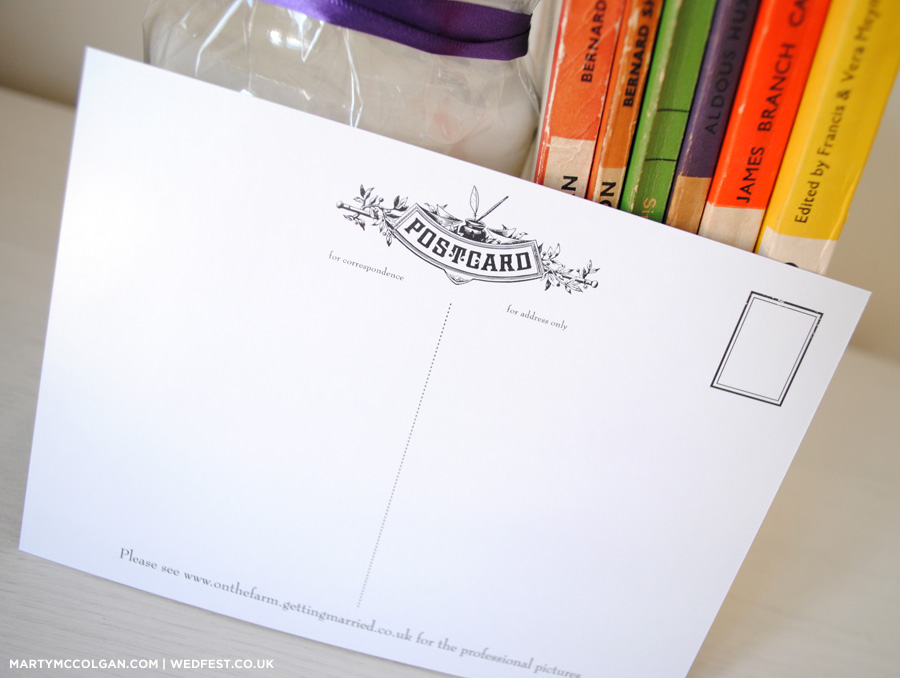 If you are interested in wedding thank you cards and what other styles I can do please click here to get in touch.
Comments
comments