WEDFEST – BBC Radio 1's Big Weekend Glasgow – WEDFEST was in Glasgow at the weekend at BBC Radio 1's Big Weekend Festival for the second year running after it was in our hometown of Derry last year. What a fantastic weekend it was, great venue, great bands, great music and it has left us with a very BIG HANGOVER! Alot of emails to answer so if you are waiting to hear back we are working through them and will be in touch very soon.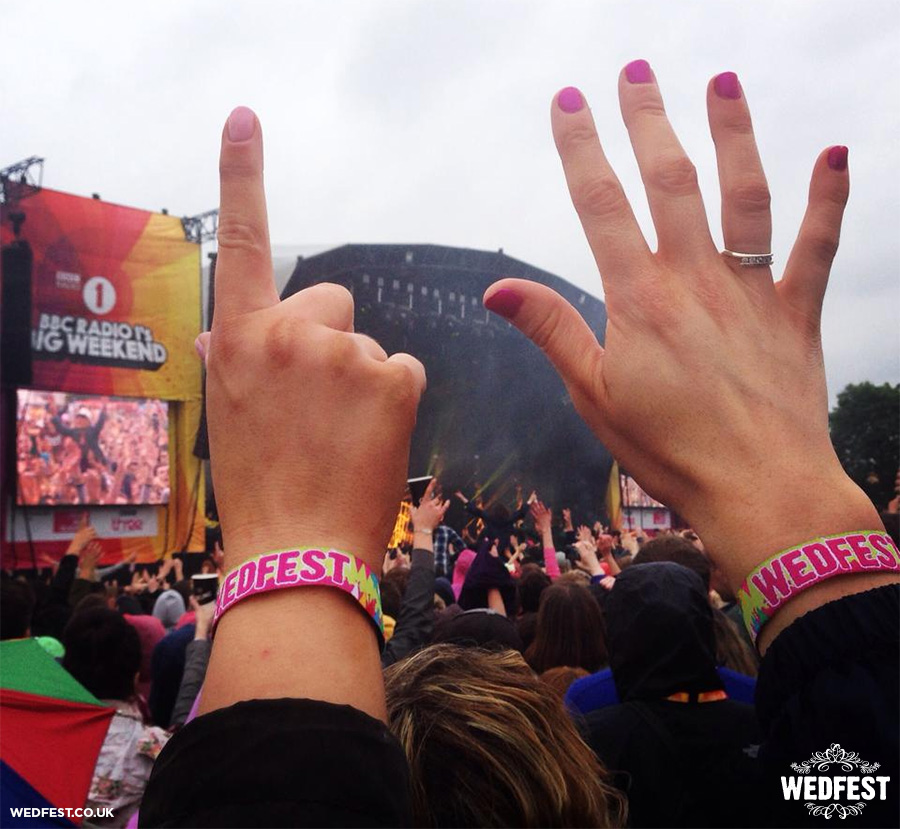 While we were there we ran into lots of people and gave away lots of wedfest festival wristbands. We had also ran a competition a few weeks back to give away 2 x sets of tickets to the BIG WEEKEND on our facebook page and 2 very lucky winners got to attend the festival over the weekend. So thats festival season kicked off for us, one down and onto the next one…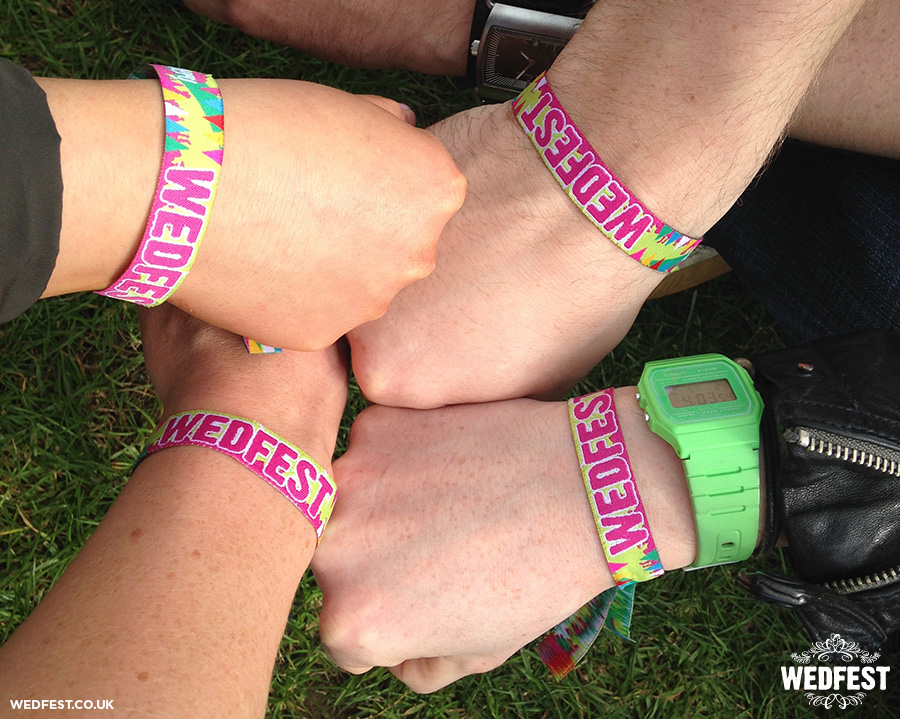 If you are interested in getting festival wristbands for your wedding or corporate event please click here to get in touch.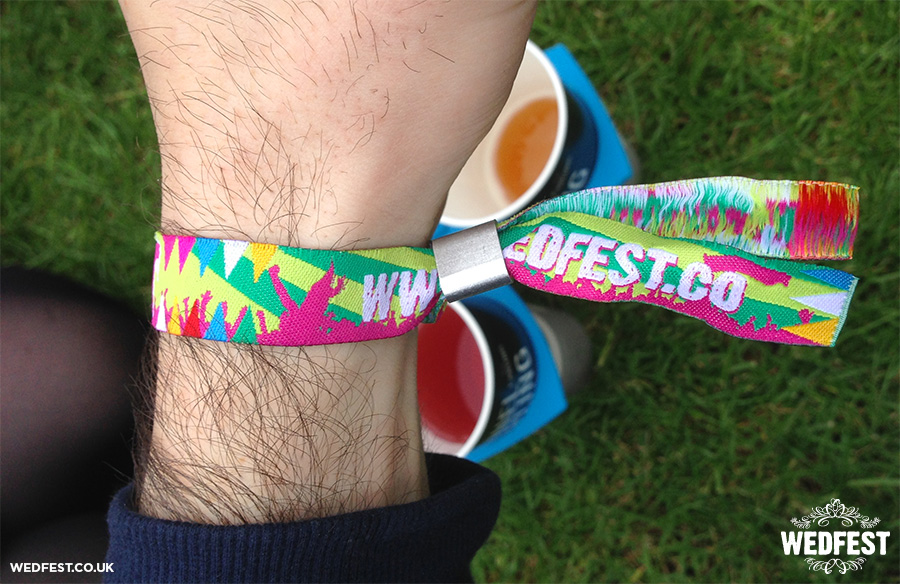 Comments
comments