Merry Christmas from Wedfest 2016
Hi everyone!! It's that time of year again when we turn off the computers and turn on the kettle for some well earned Hot Whiskey's!!! 🙂 Oh! and have a well earned rest somewhere along the madness!
2016 has been by far our most successful year ever! It saw our customer base more than quadruple from previous years and we reached even further and more remote corners of the world with our fun and awesome festival and themed wedding stationery. We launched loads of new products to much success and have even more fun and exciting things to launch in early 2017 so stay tuned. We have been very privileged to have such great customers who are willing to have fun with their wedding stationery and think outside of the box – who cares if your mother in law to-be doesn't want rock bands, cats, skulls and guitars on your wedding invites!!! It's not her wedding so tell her to sit down and be quiet!! haha.
If 2017 is anything like 2016 it is going to be awesome but we already know its going to be even bigger and better!!!
For now we are out of office until the first week of January so any contact forms and emails from over the holiday period will be answered when we get back then.
So for now thanks to everyone who made Wedfest what it was in 2016 and wishing a Merry Christmas and Happy new year to everyone!
We're off down the pub!
See you in 2017!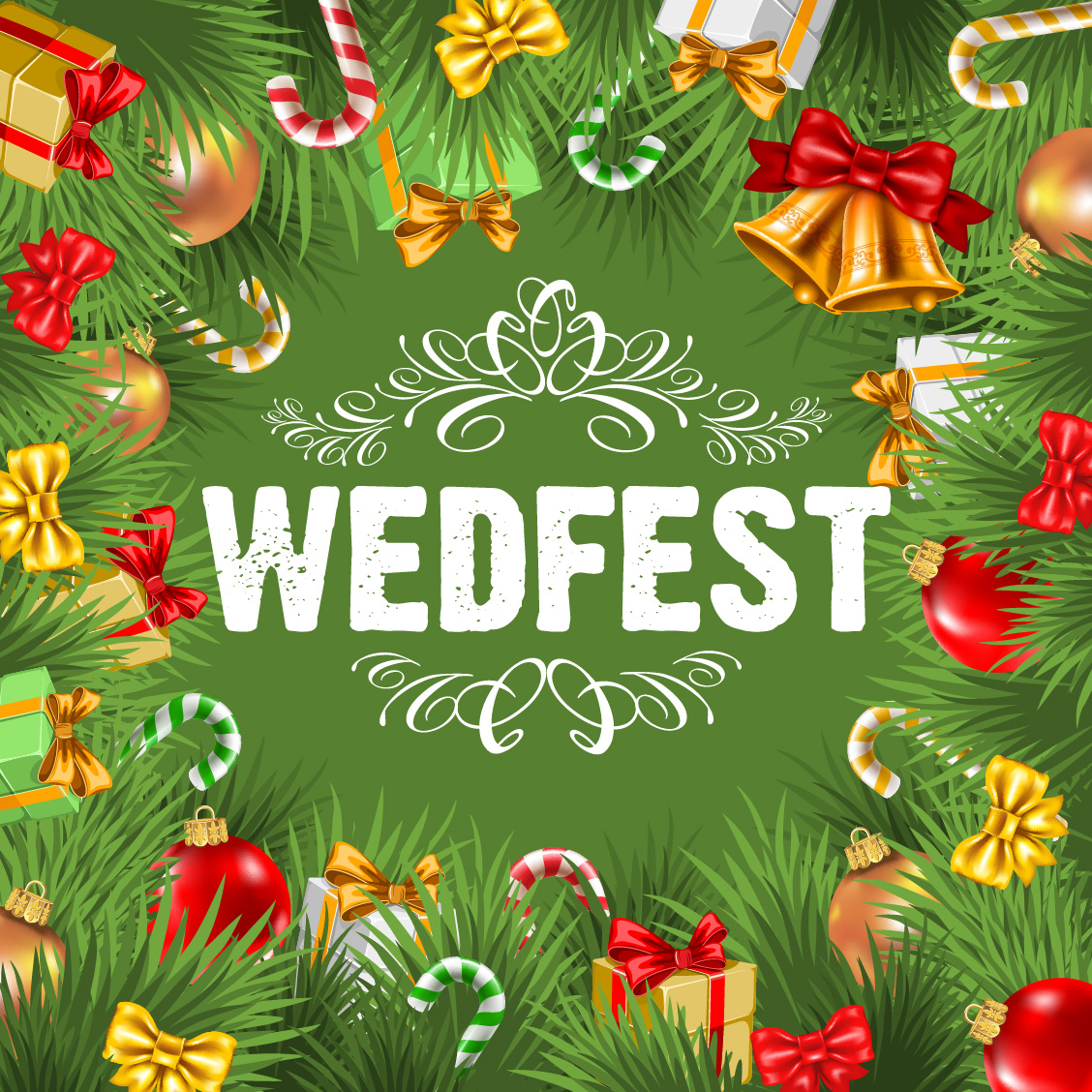 Comments
comments