It's been an amazing year at Wedfest and our biggest one yet, we have worked on hundreds and hundreds of amazing projects and wedding stationery, launched lots of new products, pushed the barriers of what can be achieved with wedding stationery and just had an all round great year and fun time creating and designed amazing wedding invites and more for all our amazing customers. We want to thank each and everyone one of you for your custom and also thank you for being brave as its very easy to play it safe with your wedding stationery and you know thats not what we are about at all. 2015 is already set to be massive for us and we have a hole heap of new ideas and designs that we cant wait to get out there early next year!! For now we are off to the pub for a few days and will be back early 2015 ready to rock and roll for another solid 12 months! Until then if you need to get in touch please visit the contact page and we will get back to you asap, we will more than likely be checking emails over the holidays so get in touch and we will reply as soon as we can.
Merry Christmas to you all and wishing you a very happy new year!
Now pass the hot whiskeys and the selection box and lets do this thing!!!!
xx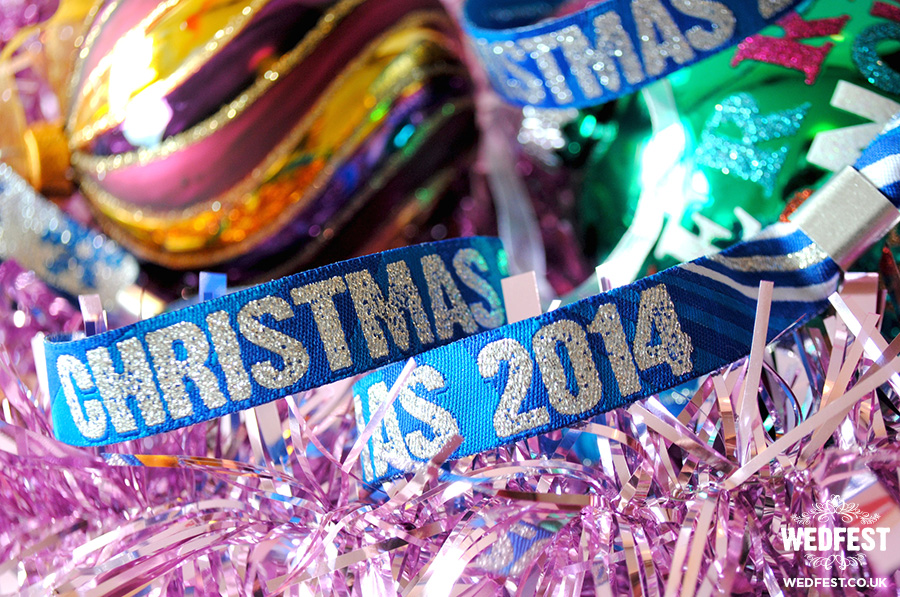 Comments
comments