Festival Wedding / Festival Party Wristbands Sneak Peek – Just a little sneak peek at a few new festival wristbands we have created here at WEDFEST. These festival wristbands are for a festival wedding and a festival themed birthday Party.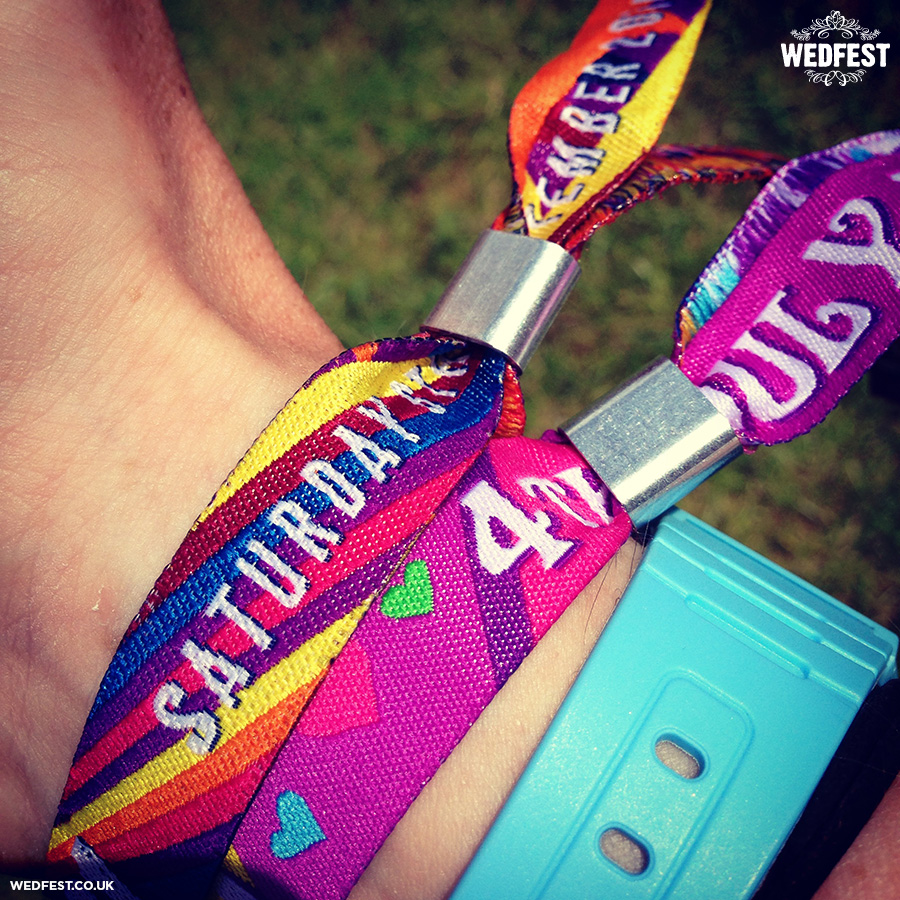 Both of these wristband designs will be featured properly on the website soon but we were just so excited when they were finished we had to post a few sneak peeks of them as they colours and designs turned out so cool looking.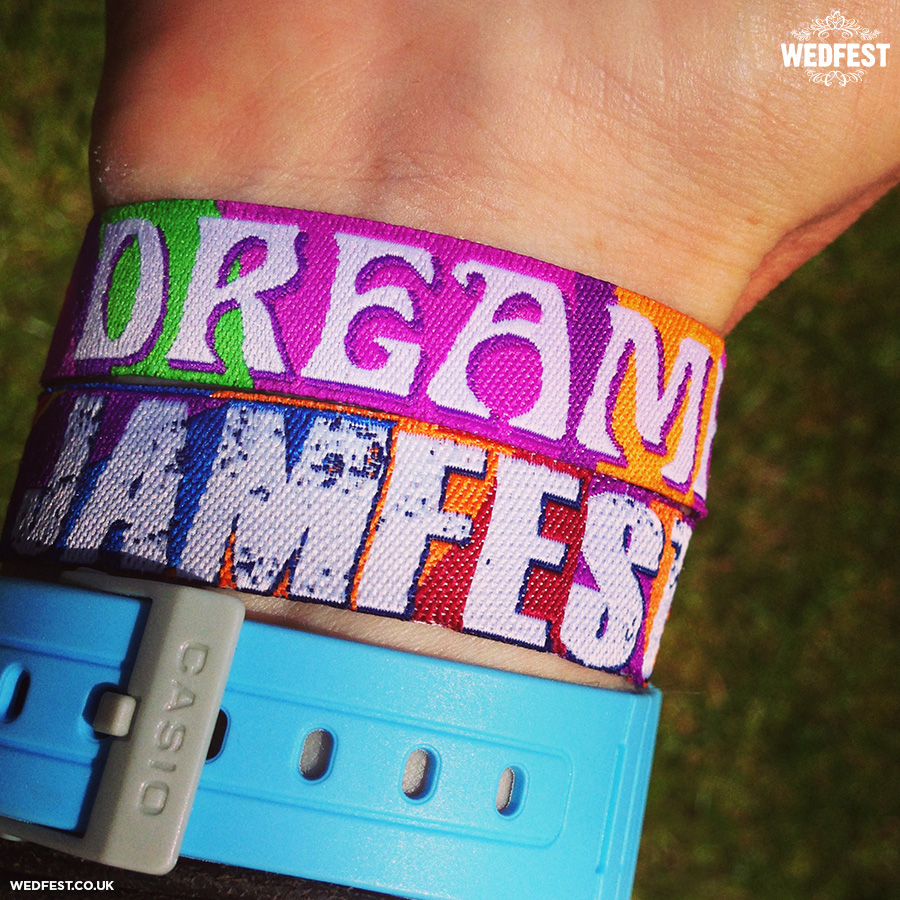 If you are having a festival wedding or festival birthday party or any event that requires some festival event wristbands click here to get in touch.
Comments
comments