Wedding Photo Thank You Cards – Once your wedding is over it is time to send out the wedding thank you cards. Although not everyone does this, it is a nice thing to do to thank all your guests for coming to your big day and also thank them for their wedding gifts.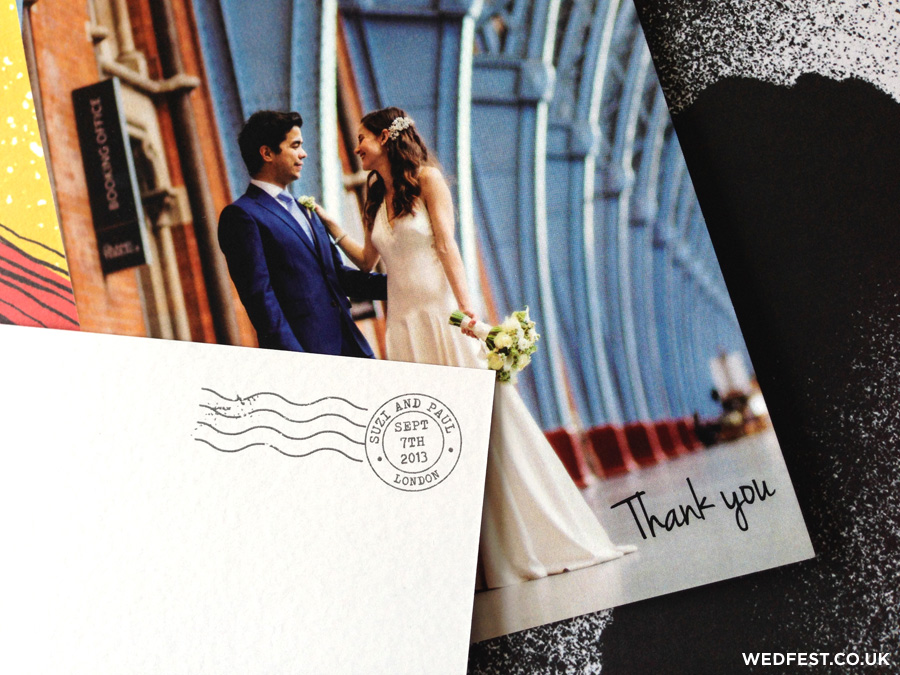 There is all sorts of standard wedding thank you cards available on the high street, but the best thing about wedding thank you cards is having them personalised. Why would you want to put money into a run of the mill card that you can buy in any shop when you could get one of your own beautiful wedding photos on the front of your cards.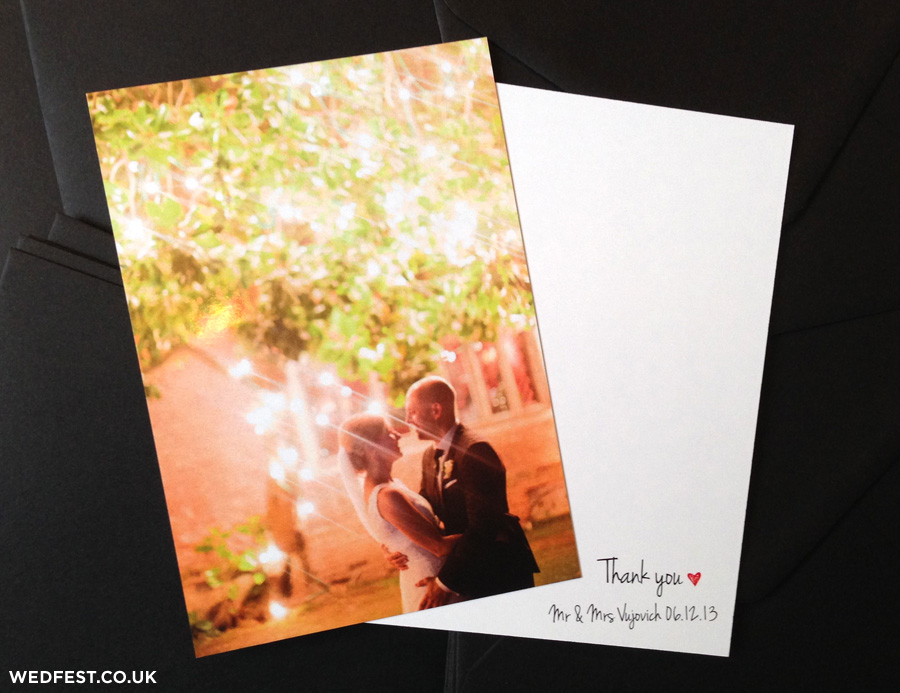 Probably the most difficult thing about personalised wedding thank you cards is deciding what photo to use. Your wedding photographer no doubt has probably taken 100's if not 1000's of amazing photos and going through them all can be head frying!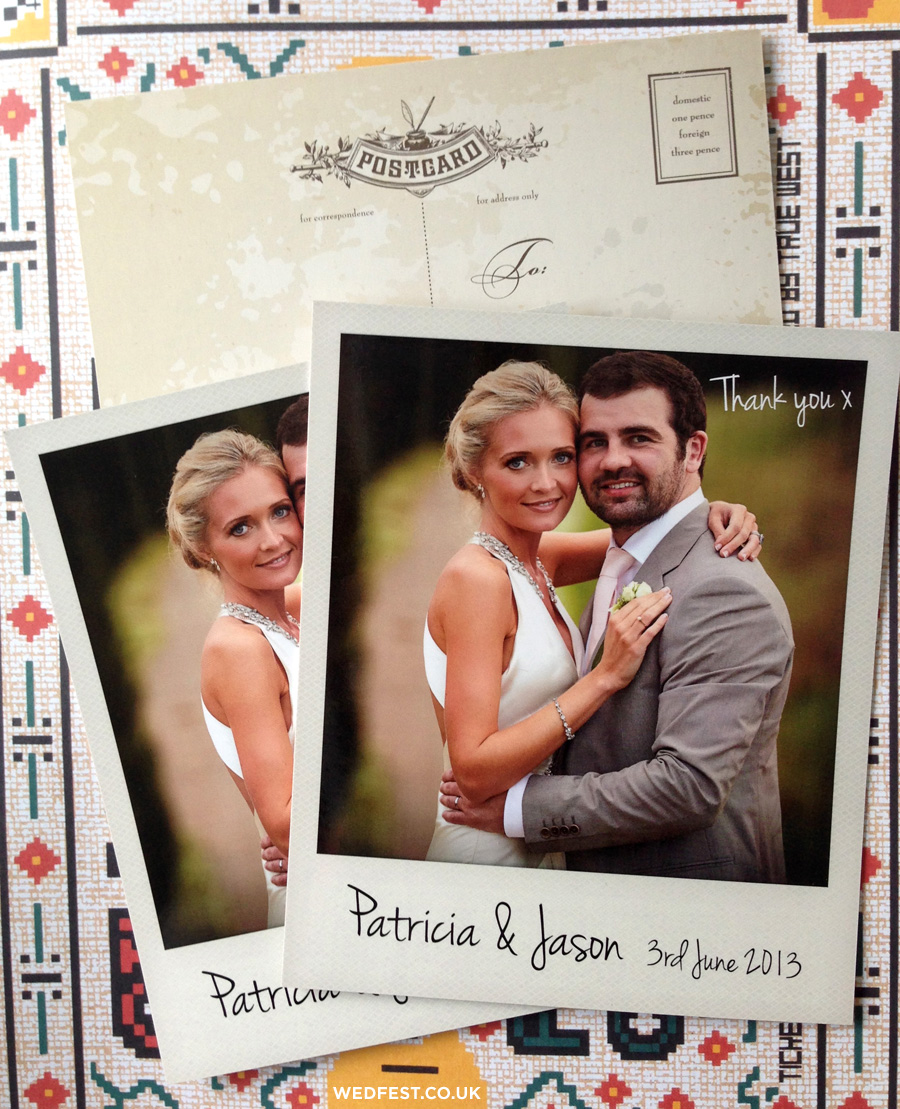 However it will be worth it to get beautiful cards printed up to send to your guests. I have featured on this post a few samples of wedding thank you cards but I have many, many more so please get in touch and I can talk over the options with you.
Comments
comments